Whenever you use either a USB flash drive or some other external device on computers other than your own, that of friends, at school or some other public place like a cybercafé, you expose your devices to viruses.
USB shortcut virus is often the term used to classify these viruses, although a most accurate description would be that of a worm, because they are malicious programs capable of automatically spread themselves from one computer to another.
Being as it is, USB flash drives become an important source of infection, allowing the virus to "jump" from one computer to another. As soon as one computer is infected, all devices plugged into it will become infected as well, allowing the spread to continue.
Usually, antivirus programs are capable of protecting us against this kind of infections, therefore computers already infected with them are the ones without a proper antivirus installed. That's why they are often found at public places such as schools, cybercafés or business networks.
This infection will simply replace all files present on the USB flash drive with shortcuts that once the user double-clicks on them, start the virus. These USB virus aim exclusively at Windows systems.
The main issue is that the affected user thinks he/she has lost all files, when in reality they have just been copied to another location and have been hidden (therefore they are only visible after changing settings on folder's properties).
In most cases these files can be retrieved with the help of simple, effective and free disinfection tools.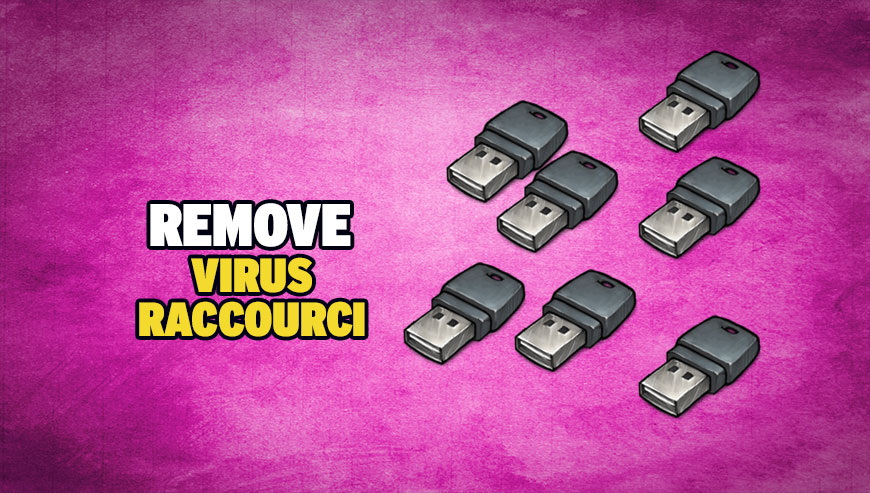 How to remove USB shortcut virus ?
This guide and removal tools are completely FREE. Follow all steps in correct order to completely and successfully remove USB shortcut virus.
Remove USB shortcut virus with MalwareBytes Anti-Malware
Malwarebytes Anti-Malware is a light-weight anti-malware program that is excellent at removing the latest detections.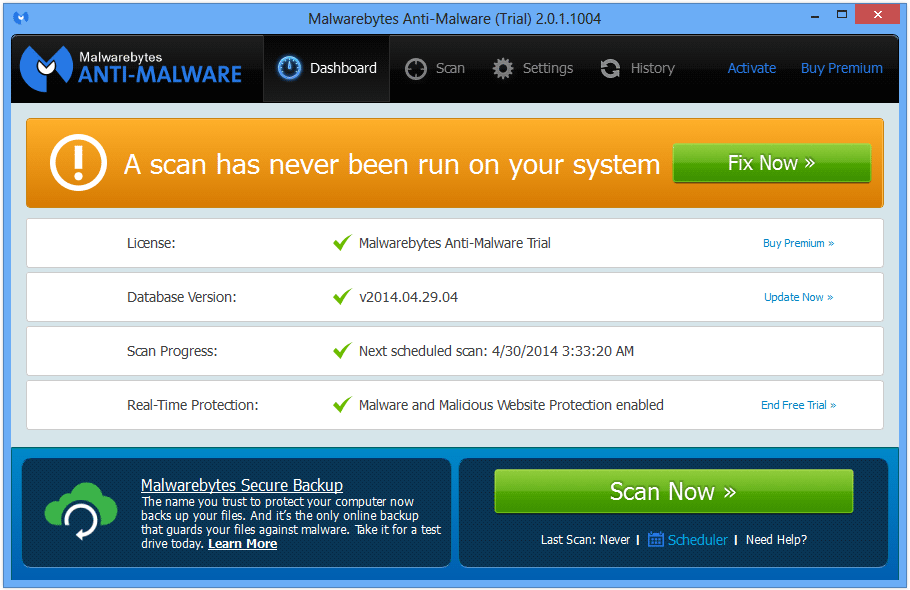 Remove USB shortcut virus with AdwCleaner
AdwCleaner is a useful tool developed to delete unwanted toolbars, browser hijackers, redirects and potentially unwanted programs (PUPs) in Internet Explorer, Firefox, Chrome or Opera. AdwCleaner will require no installation and can be ran in a instantaneous to examine your system.
Remove USB shortcut virus with ZHPCleaner
ZHPCleaner is a program that searches for and deletes Adware, Toolbars, Potentially Unwanted Programs (PUP), and browser Hijackers from your computer. By using ZHPCleaner you can easily remove many of these types of programs for a better user experience on your computer and while browsing the web.
Remove completly USB shortcut virus with Junkware Removal Tool
Junkware Removal Tool (JRT) purges your system of PUPs (potentially unwanted programs) like USB shortcut virus almost as easily as they find their way into your system. JRT targets adware, toolbars, and other malicious, suspicious, and pernicious system parasites, removing not only the unwanted program but also any traces left behind in your registry and other places where debris accumulates.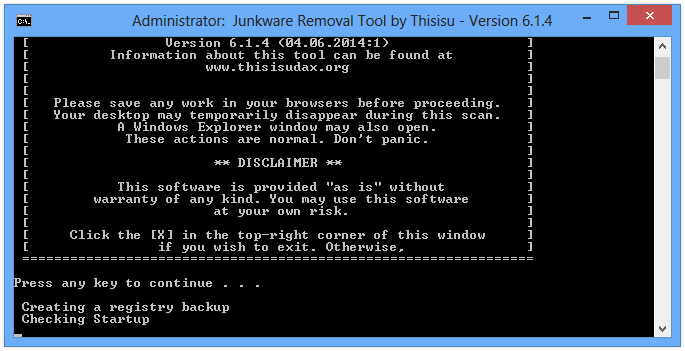 Remove USB shortcut virus with HitmanPro
HitmanPro is an anti-virus program that describes itself as a second opinion scanner that should be used in conjunction with another anti-virus program that you may already have installed.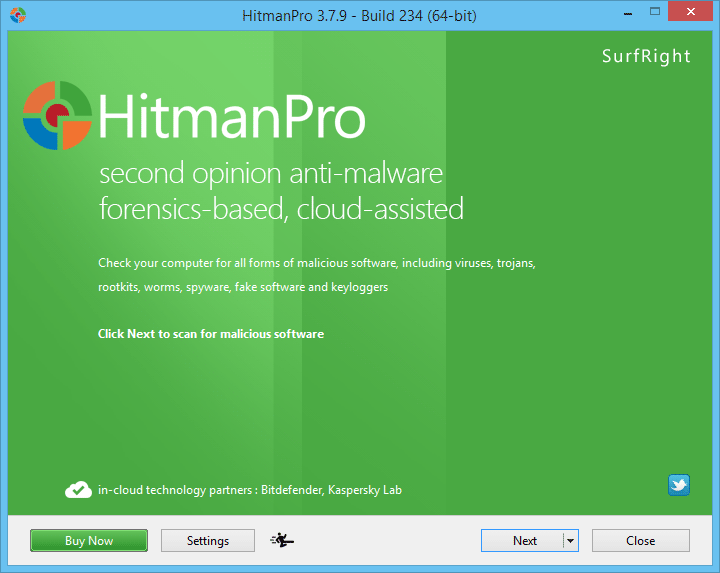 Your computer should now be free of USB shortcut virus. If you are still experiencing problems while trying to remove USB shortcut virus from your machine, please start a new thread in our support page. Someone will give you free assistance very fast !
Click here to go to our support page
.