UCGuard is a malicious file that might be found in different forms, in most cases we have found it acting as a driver or a Windows' service. This file is usually linked to Chinese adware, specially the unwanted browser called UCBrowser which has already achieved thousands of unapproved installations all around the world.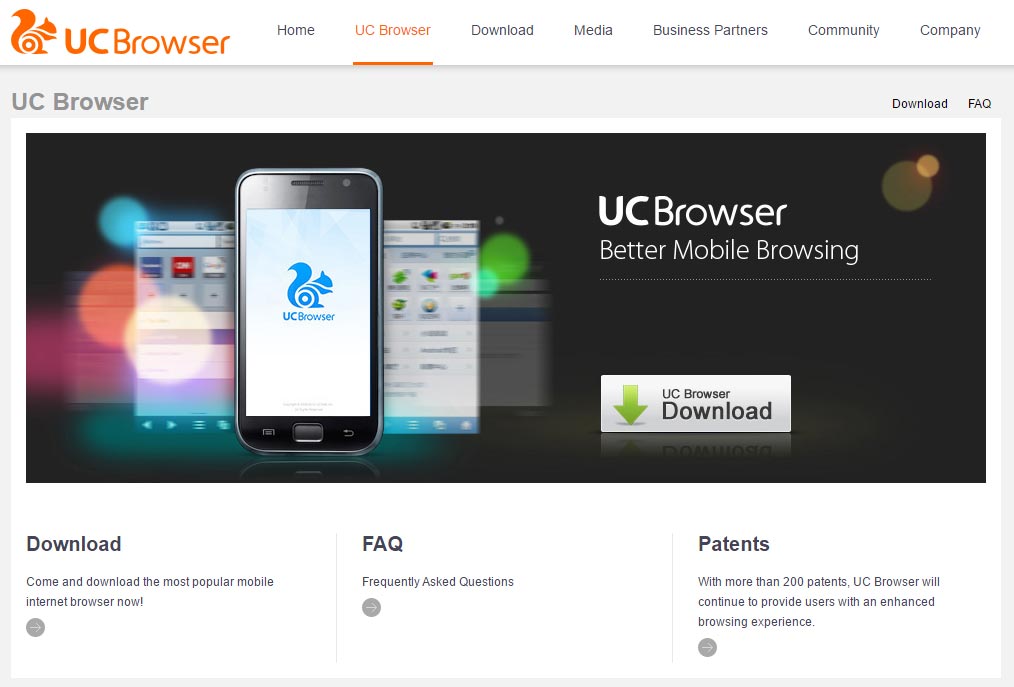 If you're suffering these symptoms you clearly fall into the trap of either a fake crack or a useless program. You must be very careful and avoid downloading these files because there are thousands of very questionable websites around that offer this sort of threat.
Of course the goal they are after is money, and you computer becomes the source of it because they're usually paid for every single successful installation. We can't emphasize this enough, you have to be aware of what you're downloading because there are many files like this on the net.
To remove UCGuard is not exactly an easy thing to do. You'll soon realize that the rights it demanded to be installed on C:\Program Files (x86)\UCBrowser are enough to stop you from removing it manually.
To completely remove it we offer you the following guide where we recommend several free tools that will make it possible, including Malwarebytes Antimalware and AdwCleaner.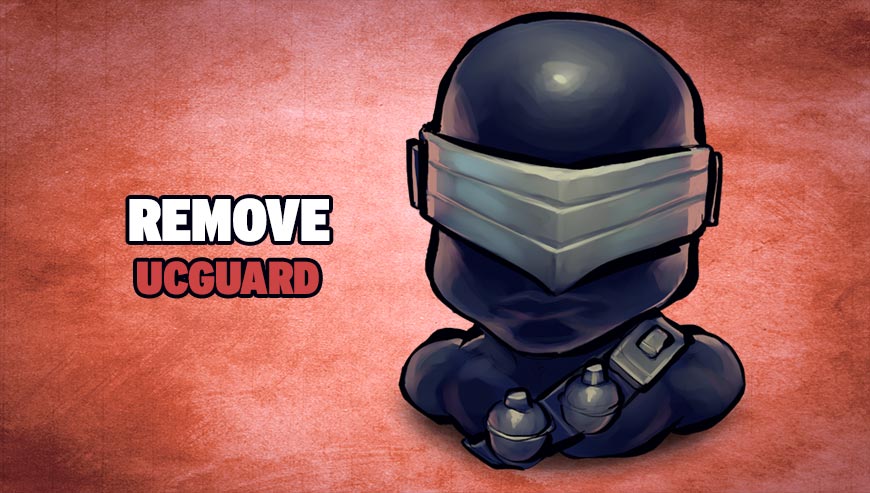 How to remove UCGuard ?
This is a detailed removal instruction to eliminate UCGuard from your pc. Please perform all the instructions in the right order. All the software provided in this removal guide is totally free and known to clean and optimize your computer.
Remove UCGuard with MalwareBytes Anti-Malware
Malwarebytes Anti-Malware is an important security program for any computer user to have installed on their computer. It is light-weight, fast, and best of all, excellent at removing the latest infections like UCGuard.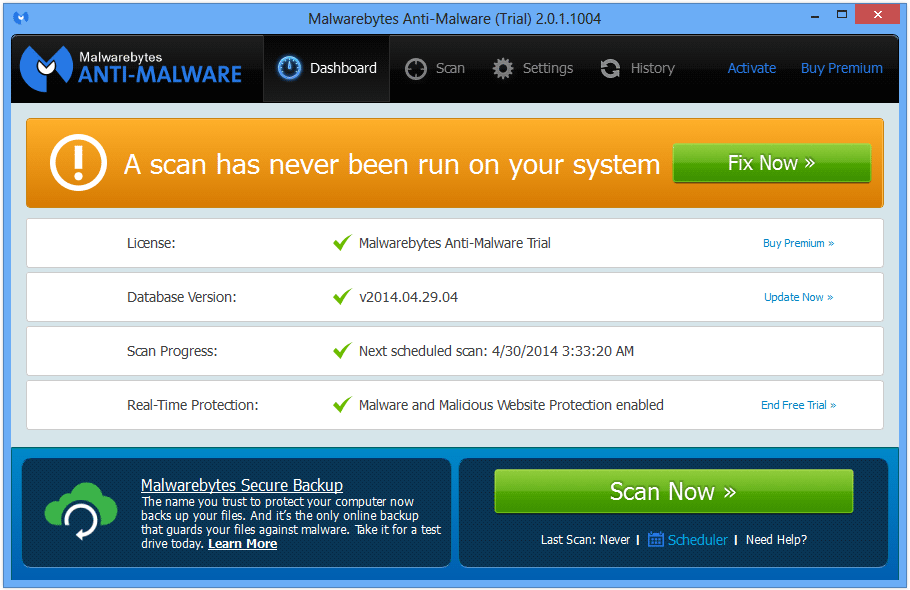 Remove UCGuard with AdwCleaner
AdwCleaner is a helpful tool designed to delete undesired toolbars, browser hijackers, redirects and potentially unwanted programs (PUPs) in Internet Explorer, Firefox, Chrome or Opera. AdwCleaner will require no set up and can be ran in a instant to scan your computer.
Remove UCGuard with ZHPCleaner
ZHPCleaner is a program that searches for and deletes Adware, Toolbars, Potentially Unwanted Programs (PUP), and browser Hijackers from your computer. By using ZHPCleaner you can easily remove many of these types of programs for a better user experience on your computer and while browsing the web.
Remove UCGuard with Junkware Removal Tool
Junkware Removal Tool is a security utility that searches for and removes common adware, toolbars, and potentially unwanted programs (PUPs) from your computer. A common tactics among freeware publishers is to offer their products for free, but bundle them with PUPs in order to earn revenue. This tool will help you remove these types of programs.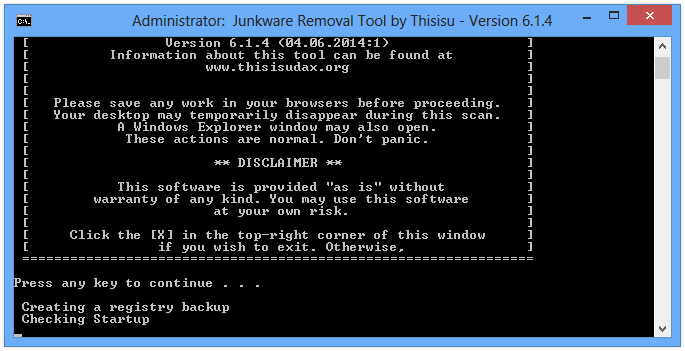 Remove UCGuard with HitmanPro
HitmanPro is an anti-virus program that describes itself as a second opinion scanner that should be used in conjunction with another anti-virus program that you may already have installed.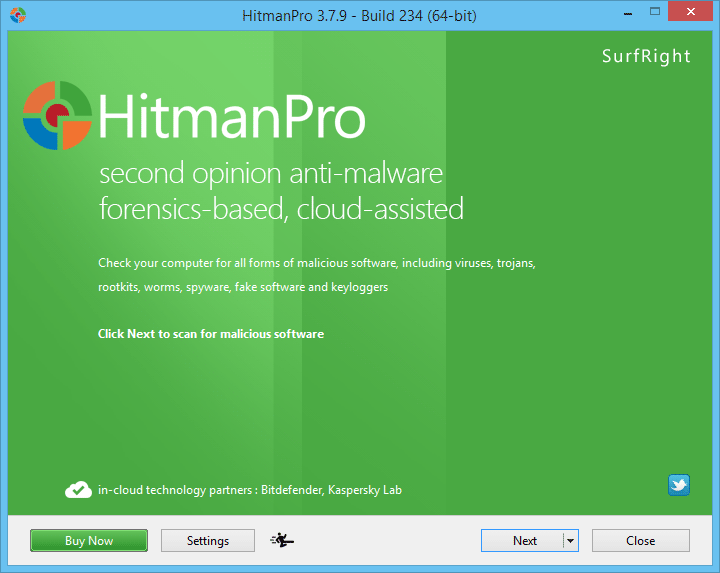 Your machine should now be free of UCGuard. If you are still experiencing problems while trying to remove UCGuard from your computer, please start a new thread in our support page. Someone will give you free assistance very fast !
Click here to go to our support page
.