Taplika is yet another browser hijacker that's attacking many browsers at the moment, including Internet Explorer, Mozilla Firefox and Google Chrome.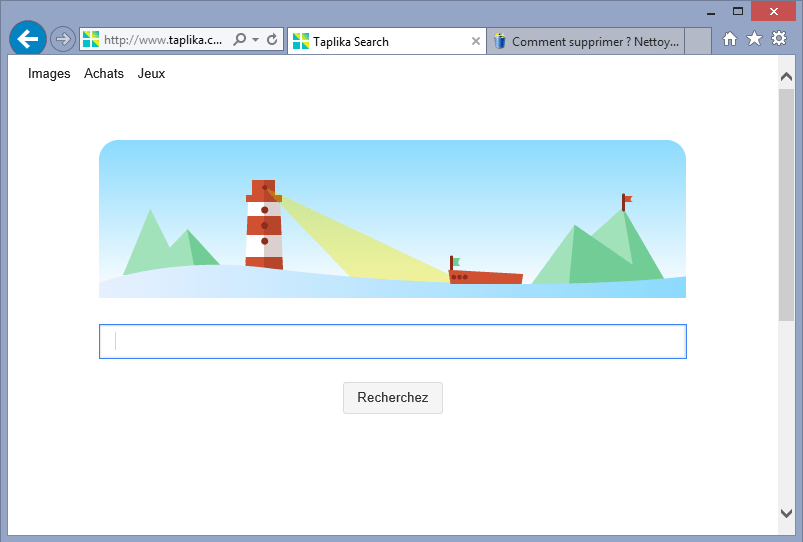 When it's installed on your computer, you are able to see the search page taplika.com on the home page of your browser. This adware program usually comes with the installation of programs such as video or audio converters, video codecs or FLV players. Once it's been installed, it changes your homepage, your search engine and the New Tab page. Taplika also displays numerous advertisements and, in addition, redirects you towards unknown Internet pages. The effect of all of this is a slowed Internet connection, and it also spells danger for your computer's security. In fact, Taplika also installs add-ons or a Windows process so that its home page stays in place as the start page on the browser. These elements could access everything you do online and on your PC, which is why you must get rid of it as quickly as possible.
You should know that
Taplika
is detected as a malware by 5 security software.
Common path:
C:\Users\Jean\AppData\Local\Taplika\Application\taplika.exe
Analysis date:
4 February 2015
Scanner detections:
5 / 54
Kaspersky
not-a-virus:RiskTool.Win32.ADInstaller.d
TrendMicro-HouseCall
TROJ_GEN.R047H07AV15
Antiy-AVL
RiskWare[RiskTool:not-a-virus]/Win32.ADInstaller
Baidu-International
Hacktool.Win32.ADInstaller.aS
Show the other 1 anti-virus detections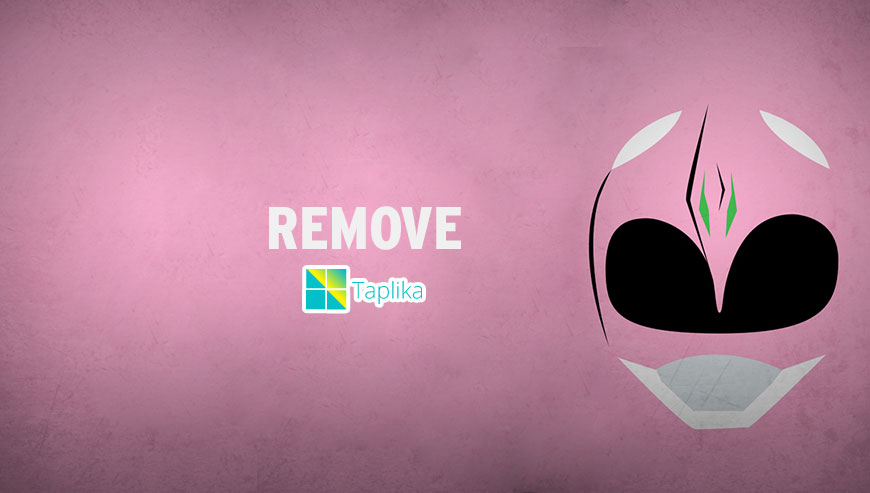 How to remove Taplika ?
This guide and removal tools are completely FREE. Follow all steps in correct order to completely and successfully remove Taplika.
Remove Taplika with AdwCleaner
AdwCleaner is a useful tool designed to eliminate unwanted toolbars, browser hijackers, redirects and potentially unwanted programs (PUPs) in Internet Explorer, Firefox, Chrome or Opera. AdwCleaner will require no set up and can be ran in a instantaneous to examine your system.
Remove Taplika with ZHPCleaner
ZHPCleaner is a program that searches for and deletes Adware, Toolbars, Potentially Unwanted Programs (PUP), and browser Hijackers from your computer. By using ZHPCleaner you can easily remove many of these types of programs for a better user experience on your computer and while browsing the web.
Remove Taplika with MalwareBytes Anti-Malware
Malwarebytes Anti-Malware is an important security program for any computer user to have installed on their computer. It is light-weight, fast, and best of all, excellent at removing the latest infections like Taplika.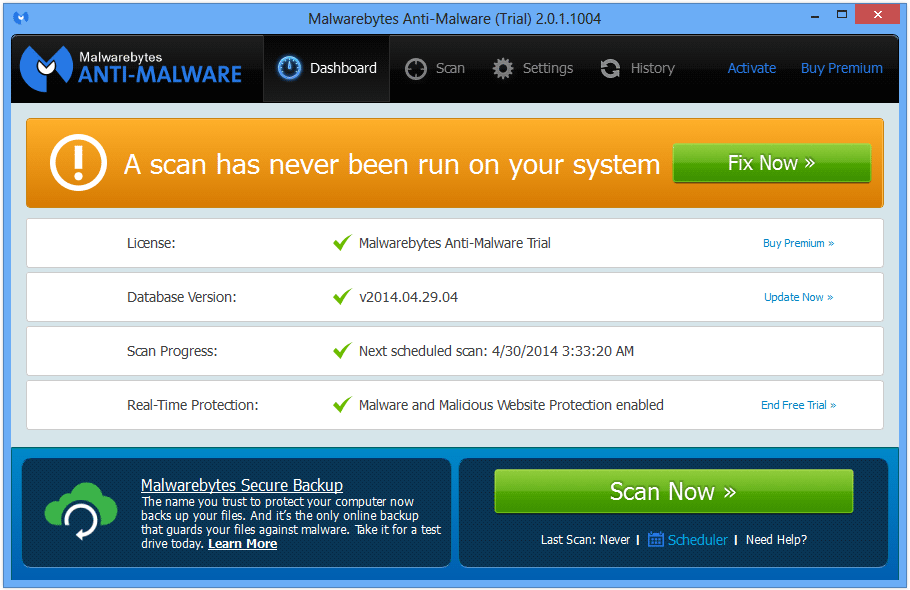 Remove Taplika with HitmanPro
HitmanPro is an anti-virus program that describes itself as a second opinion scanner that should be used in conjunction with another anti-virus program that you may already have installed.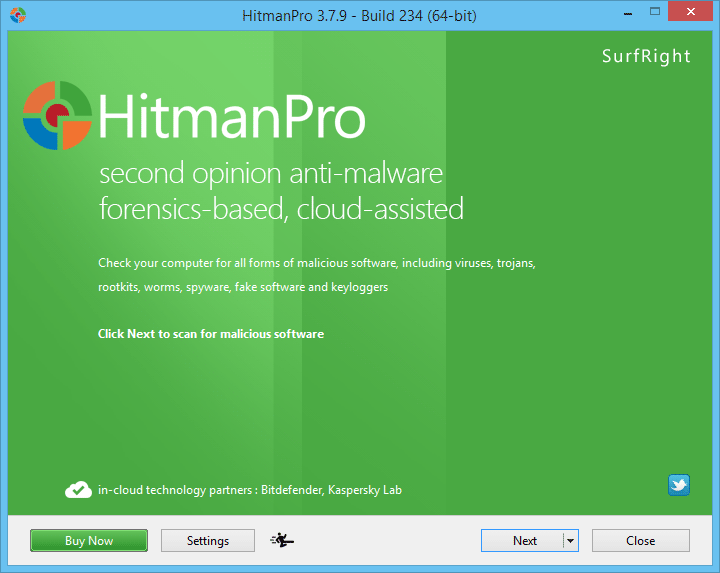 Your computer should now be free of Taplika. If you are still experiencing problems while trying to remove Taplika from your computer, please start a new thread in our support page. Someone will give you free assistance very fast !
Click here to go to our support page
.