Smart System Care presents itself as a tune-up program that will be able to optimize your computer resources and to fix any issues with your OS. This program is developed by AyaN Software. The truth is quite different, this is nothing but an unwanted program. Even though this program is available to be downloaded in platforms such as freedownloadermanager.org, no one in their right minds will actually install it by choice after seeing how many negative reviews it has.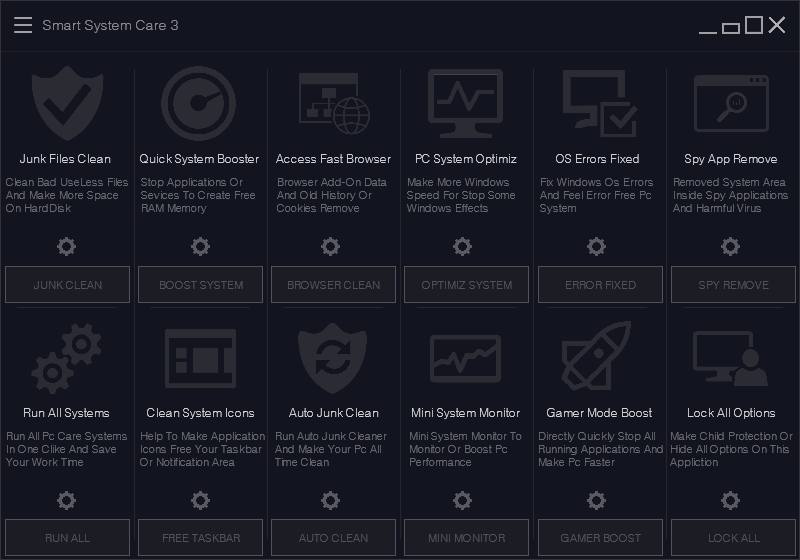 Actually, Smart System Care is installed as many other adware without asking any kind of approval from the user. It's usually cleverly hidden in exe files we download from the net. Most likely cracks and fake programs that offer you something you'll never have. Instead of what's being offered what you get is a whole range of malware or unwanted programs like Smart System Care installed in your PC.
The first issue we face with this program is how it's installed, the second one is how difficult it's to remove it properly. Smart System Care is built to show you messages alerting about alleged problems your computer has. This is done in the hopes that it will convince you to pay any money they ask to solve this "issues". Don't fall for this trap, not only are the problems fake but this kind of subscriptions are hard to stop.
Below you'll find instructions to remove Smart System Care.
How to remove Smart System Care ?
This is a complete removal instruction to eliminate Smart System Care from your computer. Please perform all the instructions in the right order. All the tool provided in this removal guide is free and known to clean and optimize your computer.
Remove Smart System Care with MalwareBytes Anti-Malware
Malwarebytes Anti-Malware is an important security program for any computer user to have installed on their computer. It is light-weight, fast, and best of all, excellent at removing the latest infections like Smart System Care.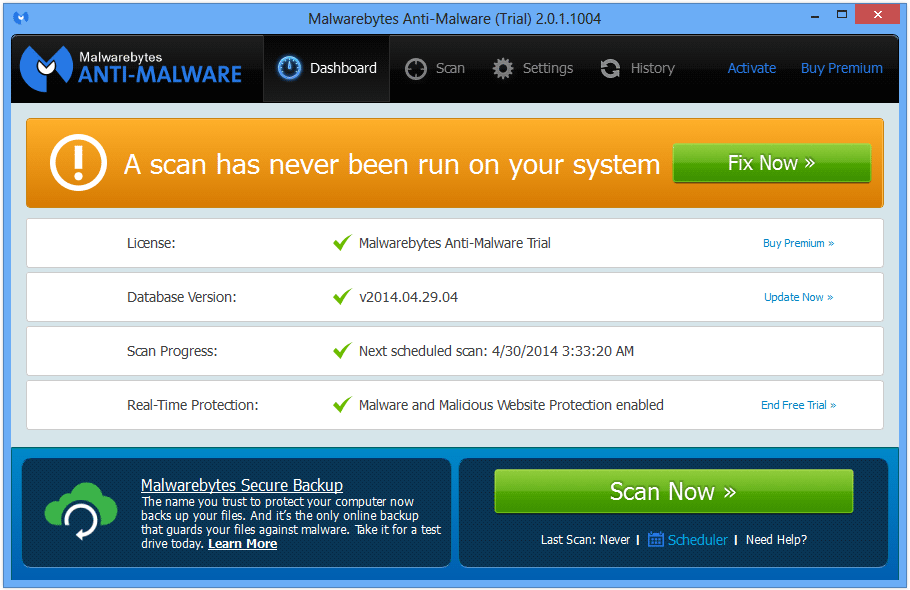 Remove Smart System Care with AdwCleaner
The AdwCleaner program will examine your system and web browser for Smart System Care, browser extensions and registry keys, that may have been put in your pc without your agreement.
Remove Smart System Care with ZHPCleaner
ZHPCleaner is a program that searches for and deletes Adware, Toolbars, Potentially Unwanted Programs (PUP), and browser Hijackers from your computer. By using ZHPCleaner you can easily remove many of these types of programs for a better user experience on your computer and while browsing the web.
Remove completly Smart System Care with Junkware Removal Tool
Junkware Removal Tool (JRT) purges your system of PUPs (potentially unwanted programs) like Smart System Care almost as easily as they find their way into your system. JRT targets adware, toolbars, and other malicious, suspicious, and pernicious system parasites, removing not only the unwanted program but also any traces left behind in your registry and other places where debris accumulates.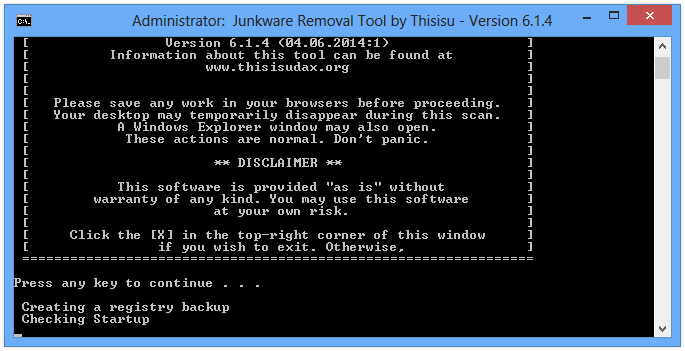 Remove Smart System Care with HitmanPro
HitmanPro is a second opinion scanner designed to rescue computers that have become infected with viruses, spyware, Trojans, rootkits and other malware, despite continuous protection from up-to-date antivirus software.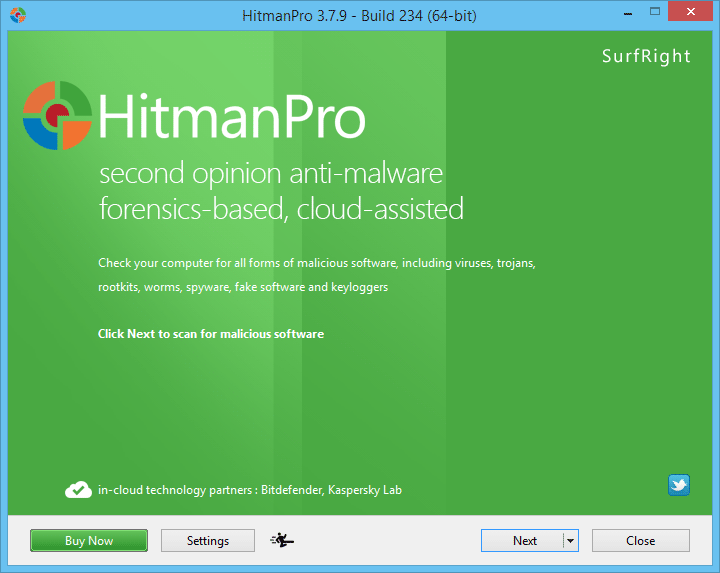 Your computer should now be free of Smart System Care. If you are still experiencing problems while trying to remove Smart System Care from your machine, please start a new thread in our support page. Someone will give you free assistance very fast !
Click here to go to our support page
.