search.mainorne.com is an unwanted website that takes hold of the homepage previously configured in any  of your Mac's browsers. This means that either Safari, Chrome or Firefox can be affected by this browser hijacker. Here's what this parasite search engine looks like: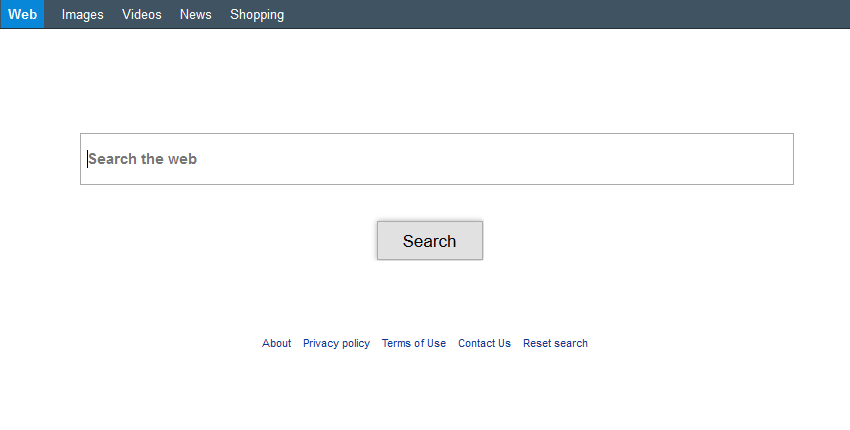 Thanks to its clean and user-friendly visual look, which by the way is very similar to Google's, search.mainorne.com's creators achieve their goal of broadcasting as much publicity as possible in the form of fake search results. But that's not all they do, they also take measures so the program that has installed search.mainorne.com keeps it installed and placed in your settings, thus any manual attempt at changing them will be stopped or blocked. This browser hijacker can also collect data about everything you do online for advertising purposes, meaning that your data will be sold afterwards.
If you do a search on the net you'll find many websites offering you solutions to remove search.mainorne.com. Be careful because most of these websites are being created automatically as an attempt to make users buy some fake antivirus, usually for PC, although there are now versions for Mac, like the useless Mac Keeper. Here at How-to-remove we only recommend free software that will not only allow you to remove search.mainorne.com but also any other unwanted program that could have been installed at the same time.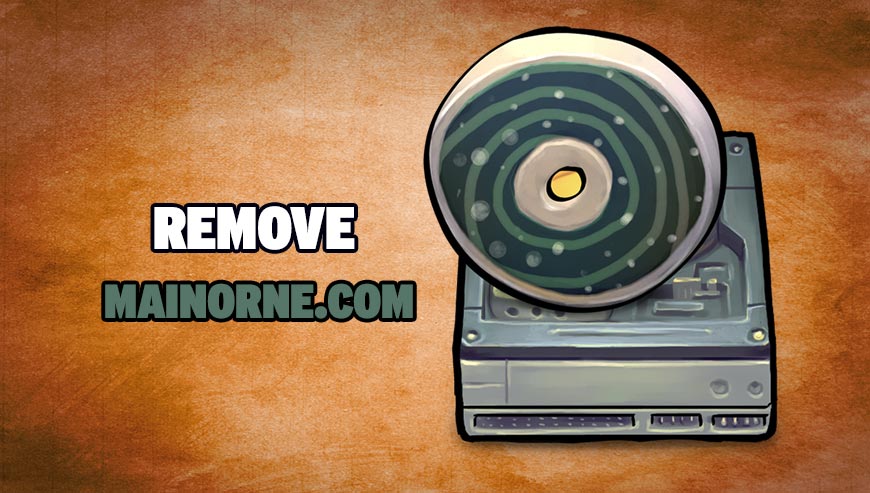 How to remove search.mainorne.com ?
All tools used in this guide are completely free to use and should remove any trace of search.mainorne.com from your computer. Follow all steps as described in this removal guide to remove search.mainorne.com and all additional adware that may have been installed on your computer.
Remove search.mainorne.com with AdwareMedic
AdwareMedic is a program dedicated to fighting adware. AdwareMedic can identify and remove malicious adware from your computer. When your computer becomes infected, AdwareMedic can provide the needed assistance to remove the infection and restore the machine back to optimum performance.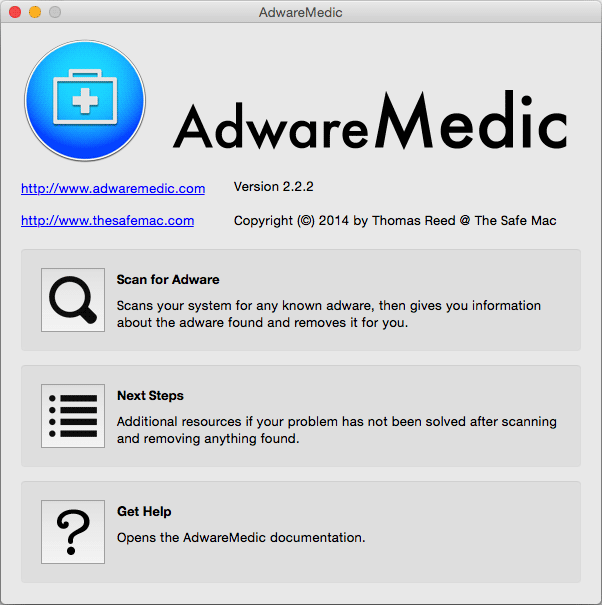 Download AdwareMedic from the below button :
Download AdwareMedic
Double-click on AdwareMedic.dmg file and drag the AdwareMedic app (the blue, circular icon with the medical case in the middle) onto the icon for the Applications folder and release the mouse.
Get the lastest Adware signatures, go to the Menu bar and select Scanner and then Update Adware Signatures.
Click the Scan for Adware button to immediately scan your Mac for components of any known adware.
After the scan finishes, if your system is clean, you will be told that nothing was found. Otherwise, a window will open showing the adware that was detected.
The checkboxes allow you to specify which items are to be removed. (By default, only files that are definitively bad will be checked.) Clicking the Remove Selected button will remove any items that are checked, and will leave any that are not checked in place..
Reset your browser (if necessary)
If you still see traces of search.mainorne.com after following all the steps above you can reset your browser performing this operation:
Your bookmarks and saved passwords are not deleted or modified.
Open Chrome.
Click on the Chrome menu button on the browser toolbar.
Select Settings.
Scroll down to the end of the page, search for Show advanced settings.
Scroll down once again to the end of the page and click Reset browser settings button.
Click Reset once more.
Your bookmarks and saved passwords are not deleted or modified.
Open Firefox
At the top of the Firefox window, click the Firefox button.
Click on Help then Troubleshooting information.
Click the Repair Firefox button in the upper-right corner of the page.
Mozilla Firefox will automatically restart.
Open your Safari web browser by clicking on the Safari icon in the dock.
Click on Safari in your Safari menu, located at the top of your screen.
A drop-down menu will now appear. Choose the option labeled Reset Safari....
A warning dialog will now appear detailing the items that will be removed.
Click the button on the dialog labeled Reset to complete the process.
Your Safari browser will now restart automatically.
Reset default homepage (if necessary)
Open Google Chrome then go to the three stripes in the right top corner
Select Settings
Go to the header: On Startup
Click on the blue link: Set Pages behind Open a specific page or set of pages
Remove the actual homepage by clicking the X icon.
Enter a new homepage of your choice in textbox "Enter Url..."
Go to the header: Search
Click on the button: Manage search engines
Select Google.com from the list, hover over it and click blue button Make Defaults
Hover over search.mainorne.com and click the X to remove it from the list.
Open Mozilla Firefox and at the top of the Firefox window, click the Firefox button, then select Options
Click on the General tab.
Replace the homepage with one of your choice and click on OK.
Open Internet Explorer
Click on the gear icon , in the upper right part of your browser, then click again on Internet Options..
Click on the General tab.
Replace the homepage with one of your choice, for example: google.com
Your computer should now be free of search.mainorne.com. If you are still experiencing problems while trying to remove search.mainorne.com from your computer, please start a new thread in our support page. Someone will give you free assistance very fast !
Click here to go to our support page
.