MyShopMate or My ShopMate is an adware meant to work on Mac OSX. Adware is considered a real pest by everyone, Windows users know of this very well and OSX users are getting affected more and more nowadays. Therefore is quite important to protect and keep clean your Mac from this malicious extensions.
MyShopMate is usually installed with other programs, specially free ones found in popular download platforms like Softonic, Cnet, or MPlayerX, so be very careful with what you download!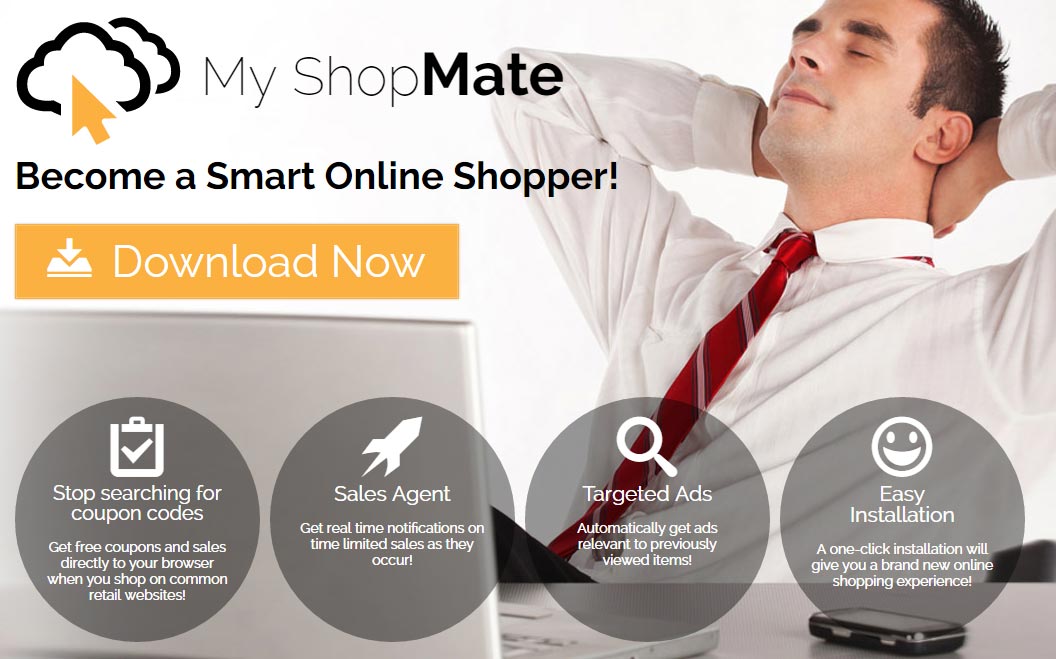 It's really easy to stay protected from these threats, by avoiding at all costs these sources and downloading only from safe and known sources like official websites for any program you desire. If the problem is already there, we'll help you fix it.
Ads injectors found in websites like MyShopMate are hard to remove. Apple suggests specific ways to remove these malicious programs but you need to mess with the system and manually erase each trace left by those programs. Our free guide offers you a completely free and automatic solution using the best anti-malware programs so you can completely beat MyShopMate. 
As a last warning/advice, don't trust websites that offer you solutions to remove MyShopMate, because those are usually tricks to make you buy a program that is both useless and expensive.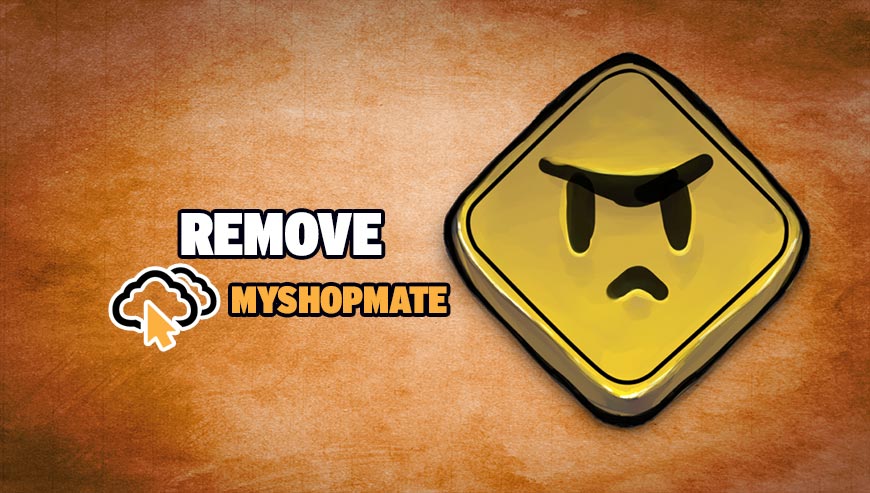 How to remove MyShopMate ?
This page is a comprehensive guide, which will remove MyShopMate from your computer. Please perform all the steps in the correct order.
Remove MyShopMate with AdwareMedic
AdwareMedic is a program dedicated to fighting adware. AdwareMedic can identify and remove malicious adware from your computer. When your computer becomes infected, AdwareMedic can provide the needed assistance to remove the infection and restore the machine back to optimum performance.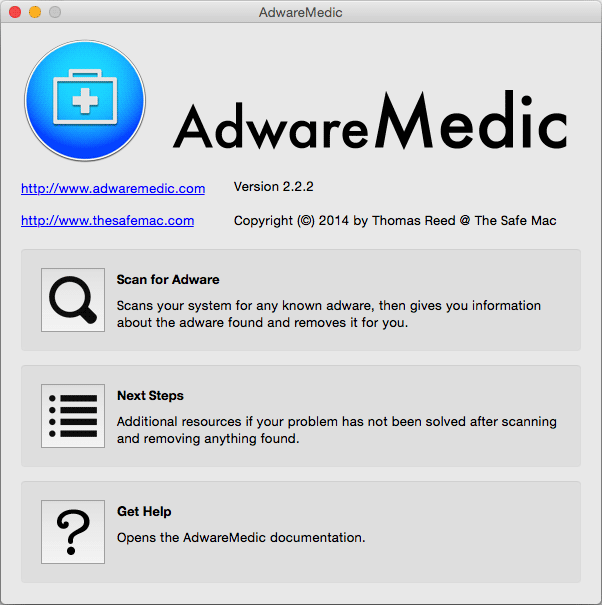 Download AdwareMedic from the below button :
Download AdwareMedic
Double-click on AdwareMedic.dmg file and drag the AdwareMedic app (the blue, circular icon with the medical case in the middle) onto the icon for the Applications folder and release the mouse.
Get the lastest Adware signatures, go to the Menu bar and select Scanner and then Update Adware Signatures.
Click the Scan for Adware button to immediately scan your Mac for components of any known adware.
After the scan finishes, if your system is clean, you will be told that nothing was found. Otherwise, a window will open showing the adware that was detected.
The checkboxes allow you to specify which items are to be removed. (By default, only files that are definitively bad will be checked.) Clicking the Remove Selected button will remove any items that are checked, and will leave any that are not checked in place..
Your machine should now be free of MyShopMate. If you are still experiencing problems while trying to remove MyShopMate from your computer, please start a new thread in our support page. Someone will give you free assistance very fast !
Click here to go to our support page
.