Obzhora.net is a Russian website that offers cooking recipes. In order to artificially increase their traffic they use a mischievous technique with the help of a browser hijacker. They change (without you noticing it until the change is done) both your default homepage and default search engine, therefore you'll be forced to see and use this website, particularly Obzhora.net/i/start every time you open and use your browser.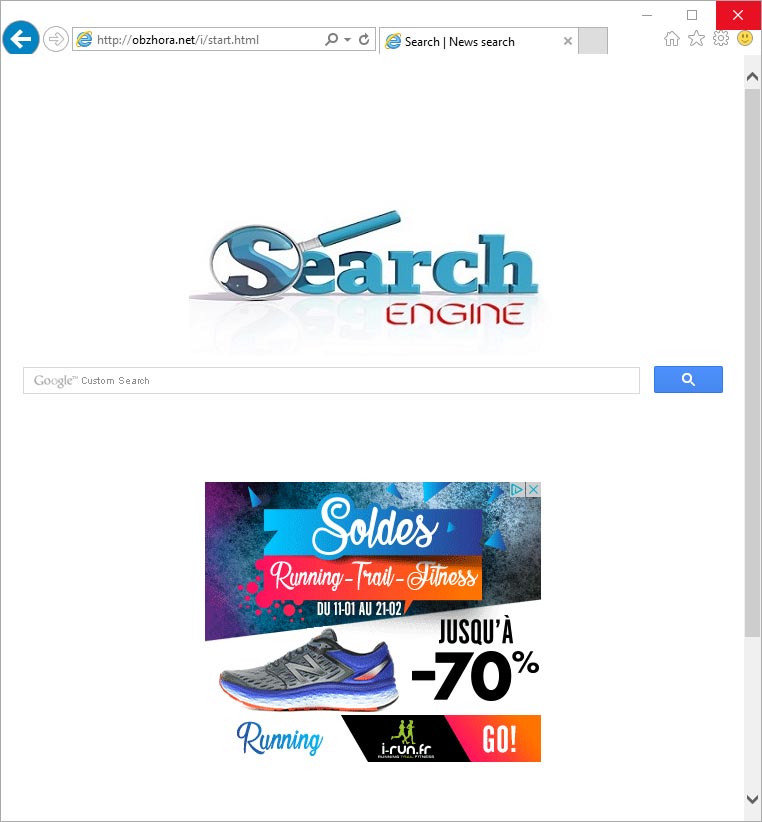 Obzhora.net is usually installed along with some free software you found online. Sadly, many download platforms make no effort (or very little if they do) to explain the user that some other program will be attached to the one they were looking for, therefore the user only sees it until the install is done.
Once this browser hijacker is installed, the frustration levels of the the affected user will rise to the skies. Every time they'll try to manually remove all shortcuts and manually roll back the browser's settings they will discover that as if by magic Obzhora.net settings keep coming back. Truth is Obzhora.net makes sure this happens by means of a Windows service always on the look for any manual changes.
Always make sure to read everything you're being told while installing a new program, plus check if what you're installing is trustworthy. Whenever possible use the customized install process so you can remove anything you don't want, specially optional tools you were not looking for in the first place.
How to remove obzhora.net ?
This is a detailed manual to eliminate obzhora.net from your system. Please perform all the procedures in the correct order. All the tool provided in this removal guide is totally free and known to clean and boost your computer.
Remove obzhora.net with MalwareBytes Anti-Malware
Malwarebytes Anti-Malware is a light-weight anti-malware program that is excellent at removing the latest detections.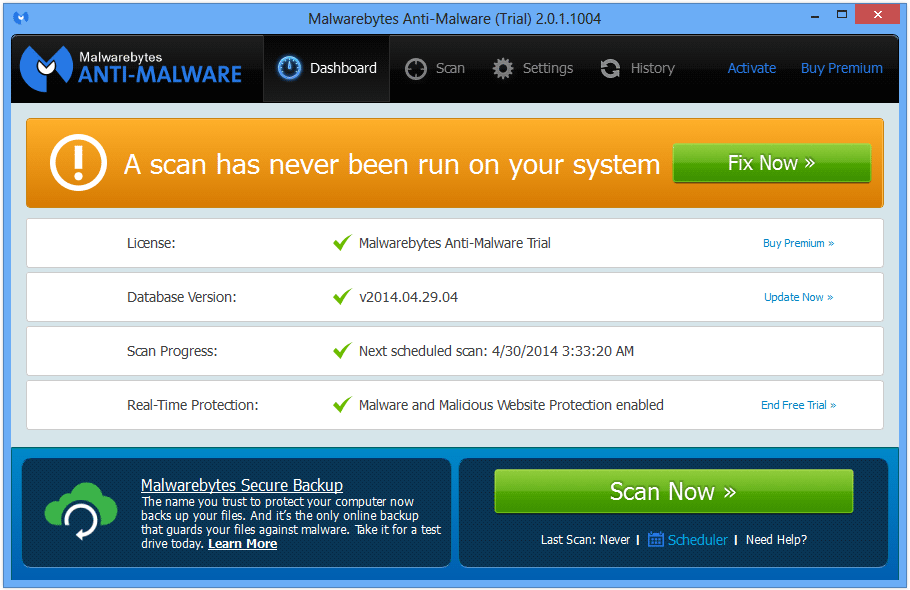 Download Malwarebytes Anti-Malware to your desktop.
Premium Version Free Version (without Real-time protection)
Install MalwareBytes Anti-Malware using the installation wizard.
Once installed, Malwarebytes Anti-Malware will automatically start and you will see a message stating that you should update the program, and that a scan has never been run on your system. To start a system scan you can click on the Fix Now button.
If an update is found, you will be prompted to download and install the latest version.
Malwarebytes Anti-Malware will now start scanning your computer for obzhora.net.
When the scan is complete, make sure that everything is set to Quarantine, and click Apply Actions.
When removing the files, Malwarebytes Anti-Malware may require a reboot in order to remove some of them. If it displays a message stating that it needs to reboot your computer, please allow it to do so.
Remove obzhora.net with AdwCleaner
The AdwCleaner program will examine your pc and web browser for obzhora.net, browser extensions and registry keys, that may have been installed on your system without your knowledge.
You can download AdwCleaner utility from the below button :
Download AdwCleaner
Before starting AdwCleaner, close all open programs and internet browsers, then double-click on the file AdwCleaner.exe.
If Windows prompts you as to whether or not you wish to run AdwCleaner, please allow it to run.
When the AdwCleaner program will open, click on the Scan button.
To remove malicious files that were detected in the previous step, please click on the Clean button.
Please click on the OK button to allow AdwCleaner reboot your computer.
Reset your browser (if necessary)
If you still see traces of obzhora.net after following all the steps above you can reset your browser performing this operation:
Your bookmarks and saved passwords are not deleted or modified.
Open Chrome.
Click on the three stripes button in the right top corner.
Select Settings.
Scroll down to the end of the page, search for Show advanced settings.
Scroll down once again to the end of the page and click Reset browser settings button.
Click Reset once more.
Your bookmarks and saved passwords are not deleted or modified.
Open Firefox
At the top of the Firefox window, click the Firefox button.
Click on Help then Troubleshooting information.
Click on the Repair Firefox button and confirm.
Firefox will automatically restart.
Your bookmarks and saved passwords are not deleted or modified.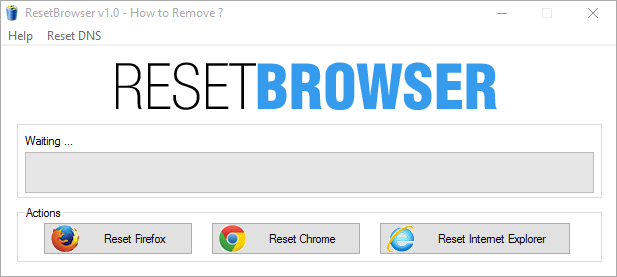 Download ResetBrowser :
Download ResetBrowser
Download the tool, save it on your desktop and double-click on it.
Read the disclaimer and press the Ok button.
Click the Reset Chrome button and wait.
Once the process is finished, click onOpen Chrome obzhora.net should now be deleted from Firefox.
Your machine should now be free of obzhora.net. If you are still experiencing problems while trying to remove obzhora.net from your machine, please start a new thread in our support page. Someone will give you free assistance very fast !
Click here to go to our support page
.