Default-search.net is a website imitating Google and which aims at replacing it by becoming without you wished it your default homepage and your default search engine on Chrome, Firefox and Internet Explorer. Default-search.net also mimics Google in its search results but a big part of thoses results may be links to sponsored sites or other threats to your PC; that's why we recommend that you delete without waiting default-search.net from your browser!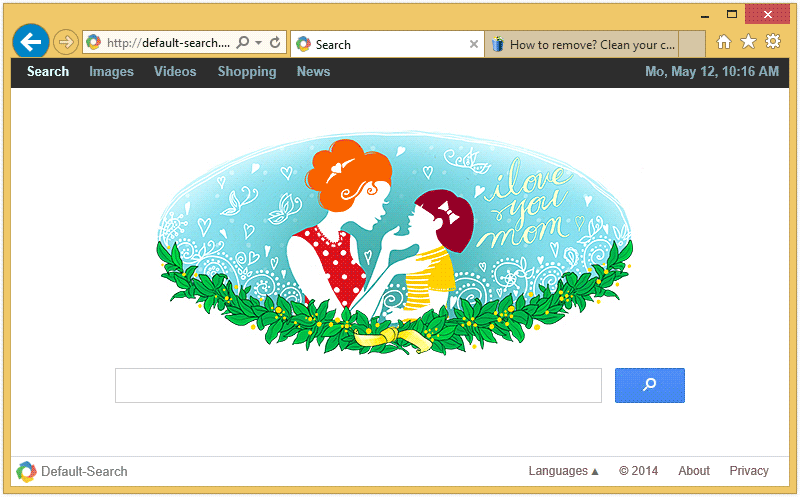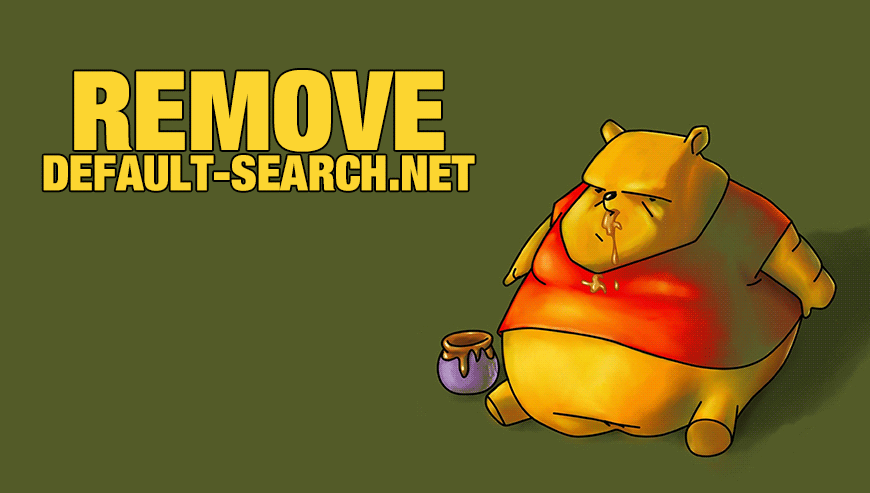 How to remove default-search.net ?
This is a comprehensive manual to delete default-search.net from your computer. Please perform all the instructions in the correct order. All the tool offered in this removal guide is totally free and known to clean and optimize your computer.
Remove default-search.net with AdwCleaner
AdwCleaner is a very useful tool made to remove unwanted toolbars, browser hijackers, redirects and potentially unwanted programs (PUPs) in Internet Explorer, Firefox, Chrome or Opera. AdwCleaner needs no set up and can be ran in a instant to examine your computer.
Please download AdwCleaner by Xplode and save to your Desktop :
Download AdwCleaner
Double-click on AdwCleaner.exe to run the tool (Windows Vista/7/8 users : right-click and select Run As Administrator).
Click on the Scan button.
After the scan has finished, click on the Clean button..
Press OK again to allow AdwCleaner to restart the computer and complete the removal process.
Remove default-search.net with Junkware Removal Tool
Junkware Removal Tool is a security utility that searches for and removes common adware, toolbars, and potentially unwanted programs (PUPs) from your computer. A common tactics among freeware publishers is to offer their products for free, but bundle them with PUPs in order to earn revenue. This tool will help you remove these types of programs.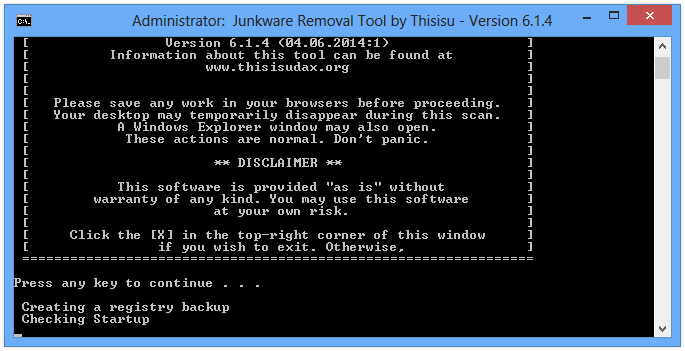 Download Junkware Removal Tool (Official link and direct-download) :
Download Junkware Removal Tool
Select JRT.exe with right mouse click and Run as Administrator
If User Account Control asks you to allow JRT.exe to make changes to your computer, press Yes to continue..
Close all your browsers, save any work and then press any key to continue.
When Junkware Removal Tool is done scanning and removing malicious items from your computer a logfile will open.
Clean your shorcuts infected by default-search.net
This step is important !
Shortcut Cleaner is a utility that will scan your computer for Windows shortcuts that have been hijacked by default-search.net . When Shortcut Cleaner finds bad shortcuts, it will automatically clean them so that they do not open unwanted programs.
Download Shortcut Cleaner :
Download Shortcut Cleaner
Right click on the file sc-cleaner.exe and choose run as administrator, Windows XP user can just doubleclick on sc-cleaner.exe to start the program.
If the tool detects hijacked shortcuts, it will automatically clean them.
When the tool is ready, it will save a log file on your desktop, this file contains the information of the scanned and repaired shortcuts.
Remove default-search.net with MalwareBytes Anti-Malware
Malwarebytes Anti-Malware detects and removes malware like worms, Trojans, rootkits, rogues, spyware, and more. All you have to do is launch Malwarebytes Anti-Malware Free and run a scan. If you want even better protection, consider Malwarebytes Anti-Malware Premium and its instant real-time scanner that automatically prevents malware and websites from infecting your PC.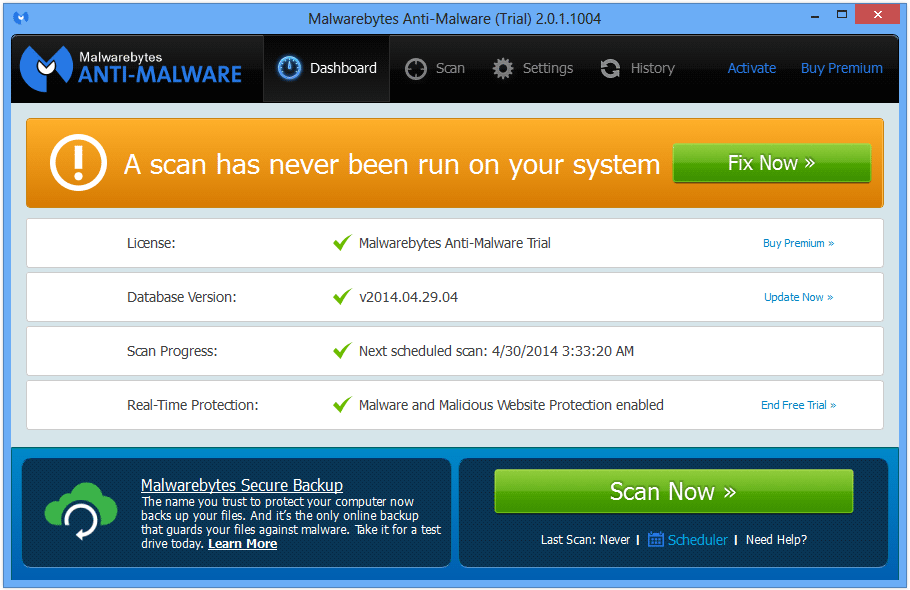 Download MalwareBytes Anti-Malware :
Premium Version Free Version (without Real-time protection)
Install MalwareBytes Anti-Malware using the installation wizard.
Once installed, Malwarebytes Anti-Malware will automatically start and you will see a message stating that you should update the program, and that a scan has never been run on your system. To start a system scan you can click on the Fix Now button.
Malwarebytes Anti-Malware will now check for updates, and if there are any, you will need to click on the Update Now button.
Once the program has loaded, select Scan now.
When the scan is done, you will now be presented with a screen showing you the malware infections that Malwarebytes' Anti-Malware has detected. To remove the malicious programs that Malwarebytes Anti-malware has found, click on the Quarantine All button, and then click on the Apply Now button.
When removing the files, Malwarebytes Anti-Malware may require a reboot in order to remove some of them. If it displays a message stating that it needs to reboot your computer, please allow it to do so.
Reset default homepage (if necessary)
Open Google Chrome then go to the three stripes in the right top corner
Select Settings
Go to the header: On Startup
Click on the blue link: Set Pages behind Open a specific page or set of pages
Remove the actual homepage by clicking the X icon.
Enter a new homepage of your choice in textbox "Enter Url..."
Go to the header: Search
Click on the button: Manage search engines
Select Google.com from the list, hover over it and click blue button Make Defaults
Hover over default-search.net and click the X to remove it from the list.
Open Mozilla Firefox and at the top of the Firefox window, click the Firefox button, then select Options
Click on the General tab.
Replace the homepage with one of your choice and click on OK.
Open Internet Explorer
Click on the gear icon , in the upper right part of your browser, then click again on Internet Options..
Click on the General tab.
Replace the homepage with one of your choice, for example: google.com
Your machine should now be free of default-search.net. If you are still experiencing problems while trying to remove default-search.net from your machine, please start a new thread in our support page. Someone will give you free assistance very fast !
Click here to go to our support page
.