Cacaoweb is an open source software that allows you to view, host and share all sorts of content, like videos, music or files. It also allows you to to chat and make voice calls.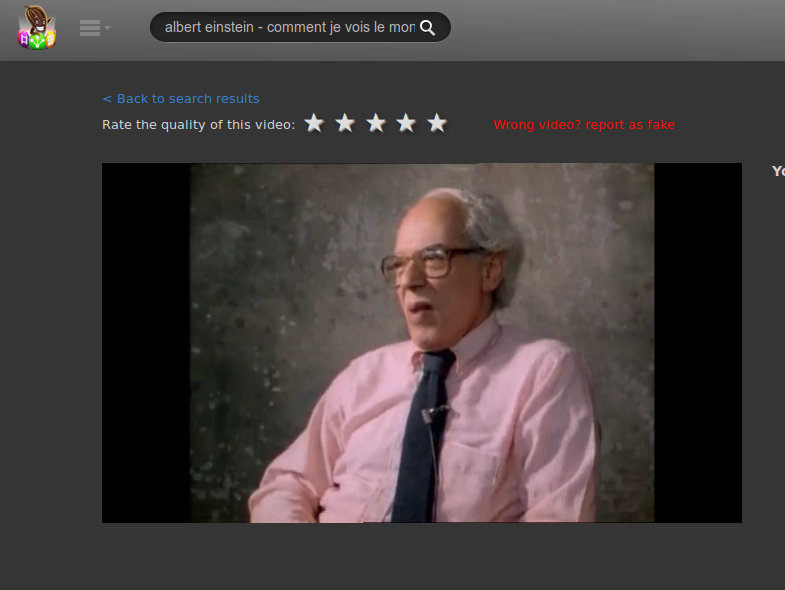 It's very difficult to uninstall Cacaoweb in the classic ways (that is, with the control panel). The first time you use Cacaoweb, it will be installed in your computer in such a way that it remains constantly active, so even if you've closed Cacaoweb by closing your browser, the software stays active so that it can share the videos that you've watched through P2P sharing.
It's also strongly suspected that Cacaoweb inserts a botnet, which is used to conduct flood attacks with the machines that run it.
These last two reasons are why this software is considered malware by certain security software.
On this page, you will find an effective and secure way to get rid of Cacaoweb completely.
You should know that
Cacaoweb
is detected as suspicious only by AhnLab V3 Security.
Common path:
C:\Program Files\Cacaoweb\cacaoweb.exe
Analysis date:
27 October 2015
Scanner detections:
1 / 54
AhnLab V3 Security
PUP/Win32.Cacaoweb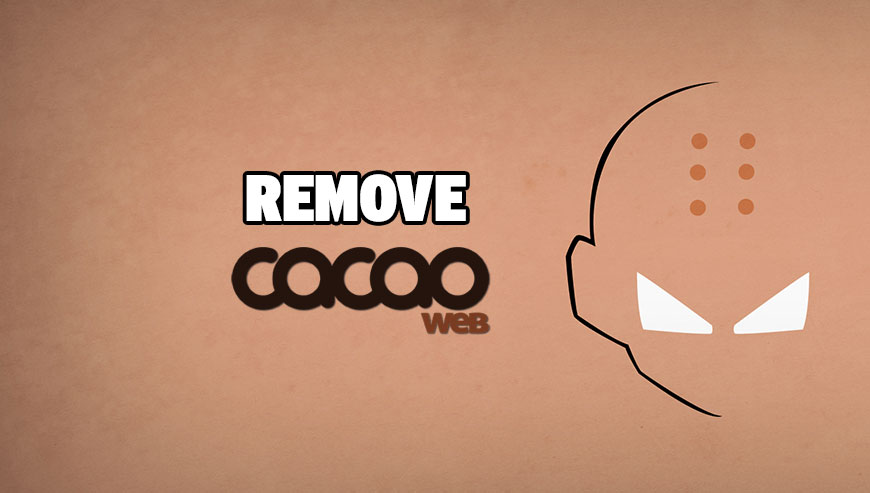 How to remove Cacaoweb ?
All tools used in this guide are completely free to use and should remove any trace of Cacaoweb from your computer. Follow all steps as described in this removal guide to remove Cacaoweb and all additional adware that may have been installed on your computer.
Remove Cacaoweb with CCleaner
Download and install CCleaner by Piriform by clicking the button below.
Download CCleaner

Once the program is installed go to the Cleaner section and click the Analyze button. Once the scan is complete, click the Run Cleaner button.
Then go to Tools > Startup and locate in each tab (starting with Windows, Internet Explorer) of suspicious statements which involve Cacaoweb or similar names. Whenever click Remove and Delete .
Finally go to Tools > Uninstall , search for Cacaoweb from the list and click Remove if you find it.
Remove Cacaoweb with AdwCleaner
The AdwCleaner tool will examine your computer and internet browser for Cacaoweb, browser plugins and registry keys, that may have been put in your system without your consent.
You can download AdwCleaner utility from the below button :
Download AdwCleaner
Before starting AdwCleaner, close all open programs and internet browsers, then double-click on the file AdwCleaner.exe.
If Windows prompts you as to whether or not you wish to run AdwCleaner, please allow it to run.
When the AdwCleaner program will open, click on the Scan button.
To remove malicious files that were detected in the previous step, please click on the Clean button.
Please click on the OK button to allow AdwCleaner reboot your computer.
Remove Cacaoweb with ZHPCleaner
ZHPCleaner is a program that searches for and deletes Adware, Toolbars, Potentially Unwanted Programs (PUP), and browser Hijackers from your computer. By using ZHPCleaner you can easily remove many of these types of programs for a better user experience on your computer and while browsing the web.
If Avast is installed on you computer you have to disable it during the process.
You can download AdwCleaner utility from the below button :
Download ZHPCleaner
Select ZHPCleaner.exe with right mouse click and Run as Administrator.
Accept the user agreement.
Click on the Scanner button.
After the scan has finished, click on the Repair button.
Reboot your computer.
Your computer should now be free of Cacaoweb. If you are still experiencing problems while trying to remove Cacaoweb from your computer, please start a new thread in our support page. Someone will give you free assistance very fast !
Click here to go to our support page
.