Although the panic caused by the vicious virus WannaCry has started to go down, we must stay aware of another virus called Adylkuzz is still out there transforming personal computers into money makers working for cybercriminals.
However, Adylkuzz is different from the virus that got touch so many people around the world in May 2017. This virus is installed in servers and personal computers that were scanned by the pirates. Once they're inside they close down the port that allows them to enter, and they are ready to start working. And by working we mean using resources from the affected system to generate or create cryptocurrencies.
Because most people don't realize they were infected and because Adylkuzz is quite fast to expand itself, there might be millions of computers around the world already affected by it. Cybersecurity experts speculate that hackers have already earned around one million dollars worth of cryptocurrency thanks to Adylkuzz, although we should say thanks to the tens of thousands computers infected all around the planet that are working for them without having a clue about it.
Once infected, your computer will run slower and slower. To avoid being infected and avoid helping these hackers' enrichment, you simply have to apply the corrective measure KB4012598 offered on-line by Microsoft. If you're already infected please follow every step in the guide presented below.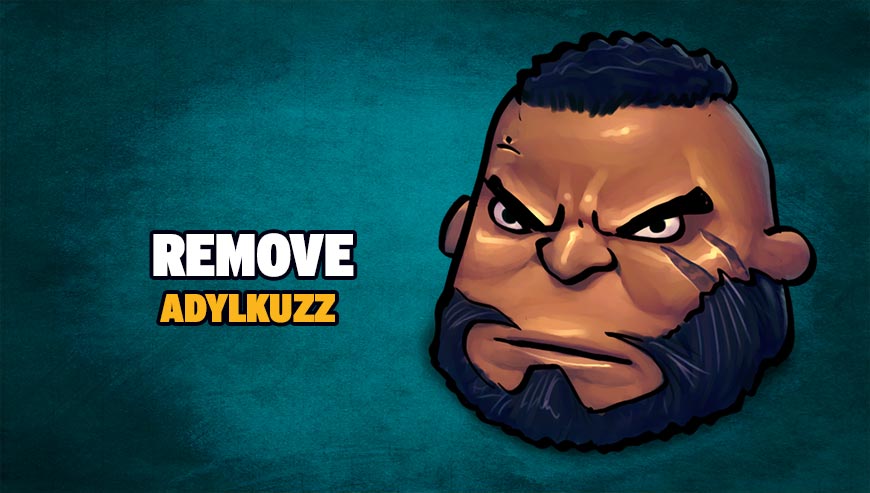 How to remove Adylkuzz ?
All tools used in this guide are completely free to use and should remove any trace of Adylkuzz from your computer. Follow all steps as described in this removal guide to remove Adylkuzz and all additional adware that may have been installed on your computer.
Remove Adylkuzz with MalwareBytes Anti-Malware
Malwarebytes Anti-Malware detects and removes malware like worms, Trojans, rootkits, rogues, spyware, and more. All you have to do is launch Malwarebytes Anti-Malware Free and run a scan. If you want even better protection, consider Malwarebytes Anti-Malware Premium and its instant real-time scanner that automatically prevents malware and websites from infecting your PC.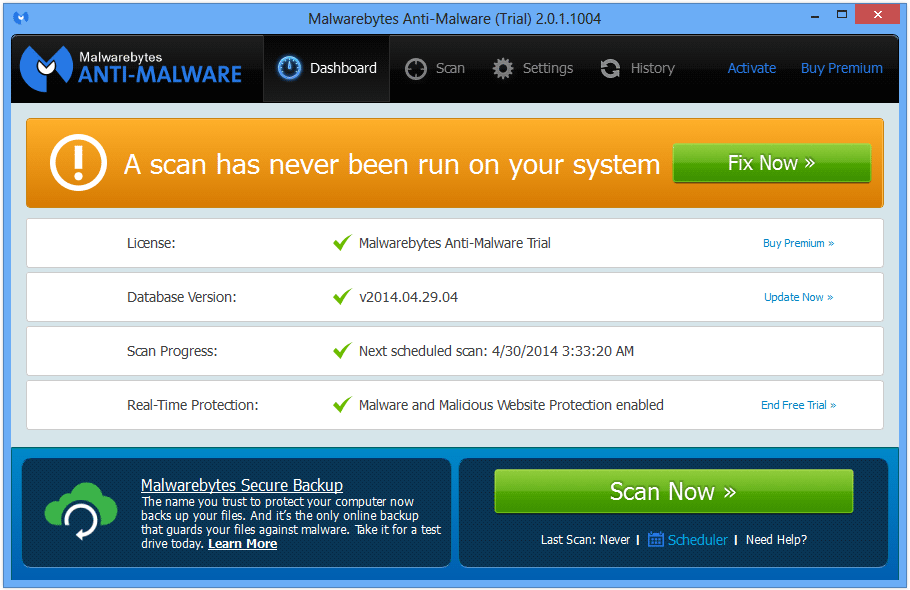 Remove Adylkuzz with AdwCleaner
The AdwCleaner program will examine your pc and web browser for Adylkuzz, browser extensions and registry keys, that may have been installed on your pc without your agreement.
Remove Adylkuzz with ZHPCleaner
ZHPCleaner is a program that searches for and deletes Adware, Toolbars, Potentially Unwanted Programs (PUP), and browser Hijackers from your computer. By using ZHPCleaner you can easily remove many of these types of programs for a better user experience on your computer and while browsing the web.
Remove Adylkuzz with HitmanPro
HitmanPro is an anti-virus program that describes itself as a second opinion scanner that should be used in conjunction with another anti-virus program that you may already have installed.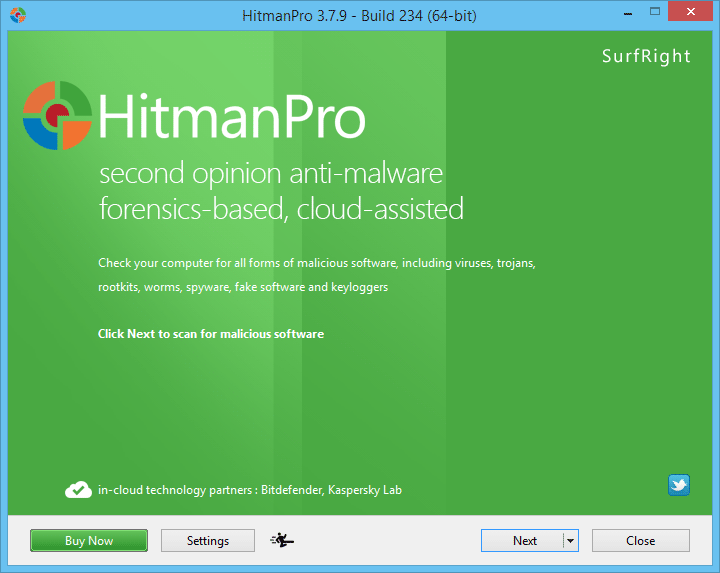 Your machine should now be free of Adylkuzz. If you are still experiencing problems while trying to remove Adylkuzz from your computer, please start a new thread in our support page. Someone will give you free assistance very fast !
Click here to go to our support page
.