UC Browser is a web browser that promotes itself as a useful alternative to any other browser available both for Android and PC. It's advertised advantage is the "enhanced mode" that allegedly saves mobile data by effectively compressing it.
Belonging to Alibaba, UC Browser is one of the most popular browsers for Android, specially in China and India, although is has gained some popularity also in western countries. According to information provided by Edward Snowden, and as reported by CBC News Canada and The Intercepter, several organizations infitrated UC Browser in 2011, inserting in some cases programs whose goal was to spy and steal data from affected mobile phones.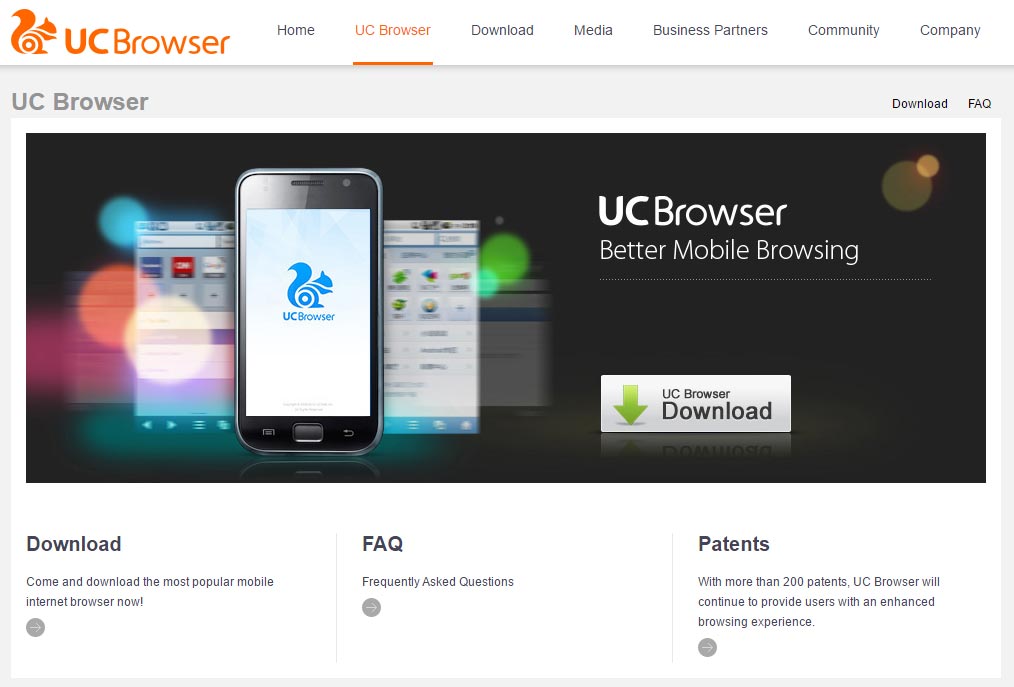 Citizen Lab, a research group for Toronto's University, analyzed both the Chinese and English UC Browser versions for the CBC News report and found several important security and privacy issues; such issues included measures that allowed the spies to save: all searches performed by affected users, data saved in the SIM card and hardware identification numbers that could be used to track users. Citizen Lab warned UC Browser about this issues last April, therefore current versions are supposed to be fixed by now.
Search keywords are sent to Yahoo India and Google without any encryption; IMEI number, Android ID and Mac addresses are also sent  non-encrypted to Umeng (an Alibaba analysis tool). Finally geographical information such as longitude/latitude is also sent unprotected to AMAP (an Alibaba mapping tool).
You should know that
UCBrowser
is detected as a malware only by ESET-NOD32.
File name:
UCBrowser_V5.7.15533.1010_4619_(Build1609092042)_(en-us).exe
Analysis date:
24 December 2016
Scanner detections:
1 / 54
ESET-NOD32
a variant of Win32/Taobao.B potentially unwanted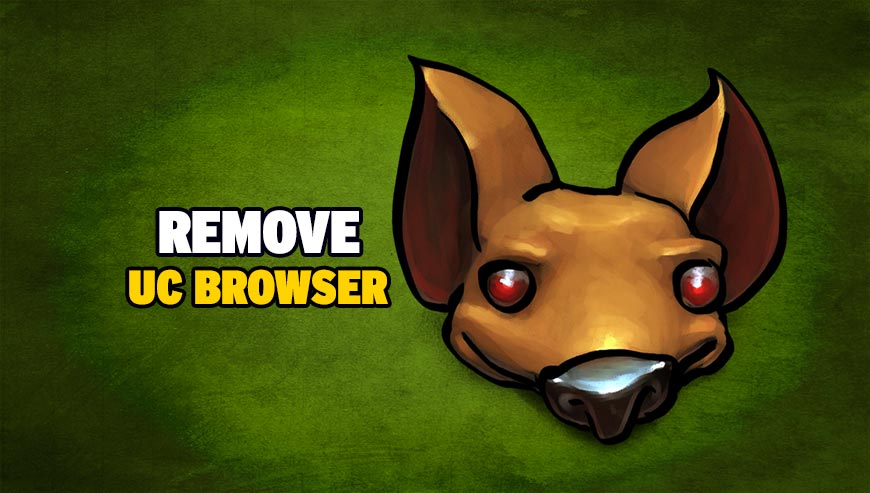 How to remove UC Browser ?
This page is a comprehensive guide, which will remove UC Browser from your computer. Please perform all the steps in the correct order.
Remove UC Browser with MalwareBytes Anti-Malware
Malwarebytes Anti-Malware detects and removes malware like worms, Trojans, rootkits, rogues, spyware, and more. All you have to do is launch Malwarebytes Anti-Malware Free and run a scan. If you want even better protection, consider Malwarebytes Anti-Malware Premium and its instant real-time scanner that automatically prevents malware and websites from infecting your PC.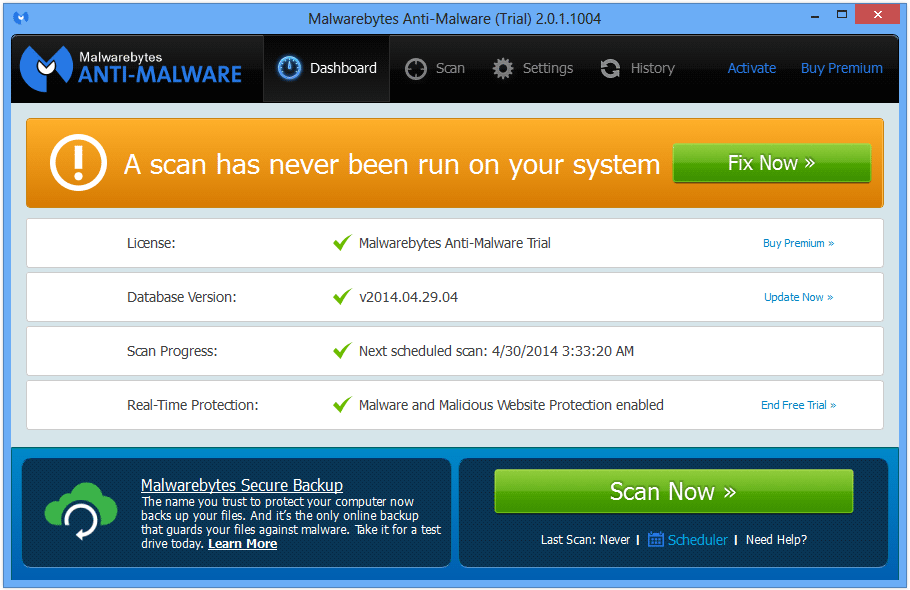 Remove UC Browser with AdwCleaner
AdwCleaner is a helpful tool developed to eliminate unwelcome toolbars, browser hijackers, redirects and potentially unwanted programs (PUPs) in Internet Explorer, Firefox, Chrome or Opera. AdwCleaner will require no installation and can be ran in a instantaneous to scan your system.
Remove UC Browser with ZHPCleaner
ZHPCleaner is a program that searches for and deletes Adware, Toolbars, Potentially Unwanted Programs (PUP), and browser Hijackers from your computer. By using ZHPCleaner you can easily remove many of these types of programs for a better user experience on your computer and while browsing the web.
Remove UC Browser with HitmanPro
HitmanPro is an anti-virus program that describes itself as a second opinion scanner that should be used in conjunction with another anti-virus program that you may already have installed.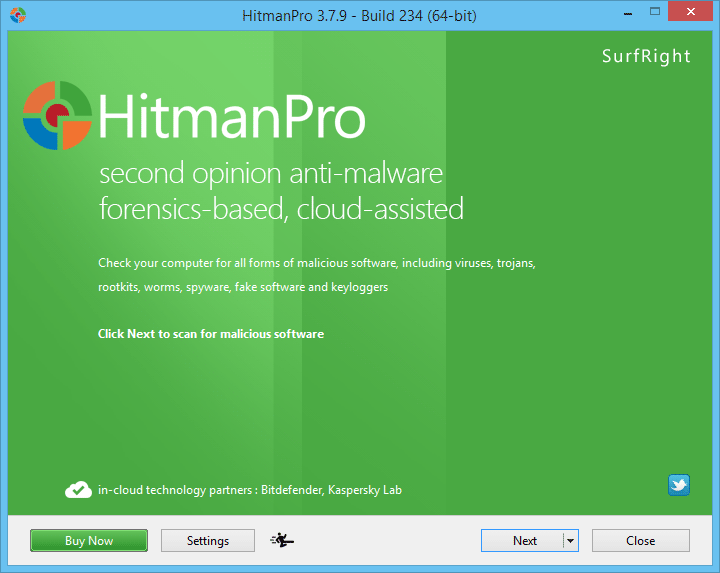 Your computer should now be free of UC Browser. If you are still experiencing problems while trying to remove UC Browser from your computer, please start a new thread in our support page. Someone will give you free assistance very fast !
Click here to go to our support page
.