timesearchnow.com is a browser hijacker that attacks OSX. It will modify your browser's settings to be able to replace both your default homepage and default search engine. OSX users have been enjoying for some time the luxury of mocking Windows users because of their unique vulnerability to malicious programs. However, this is no longer valid because every day more and more problems like timesearchnow.com directed at OSX are seen, and they will keep increasing.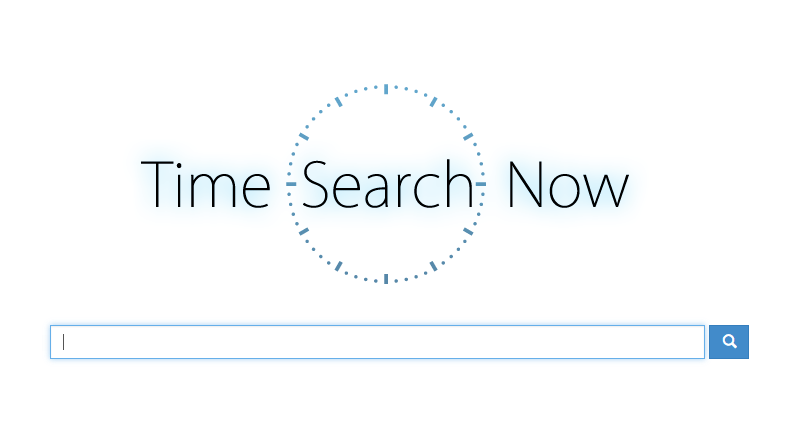 Nowadays either download websites, fake programs promoted in search engines and apps related to those are used to install Adware and Crapware posing as legitimate programs. You can no longer assume that just because you use OSX you are 100% danger free. You still need to be careful with what you download and where you choose to click.
timesearchnow.com will be installed in your browser as an extension and will restart all your pages so you're forced to use its horrible search engine. In this case we deal with Yahoo… however other programs might use their own fake search engine. Some might take you to Bing, but not before they force you to go through a middle man first, in other words you'll be using timesearchnow.com.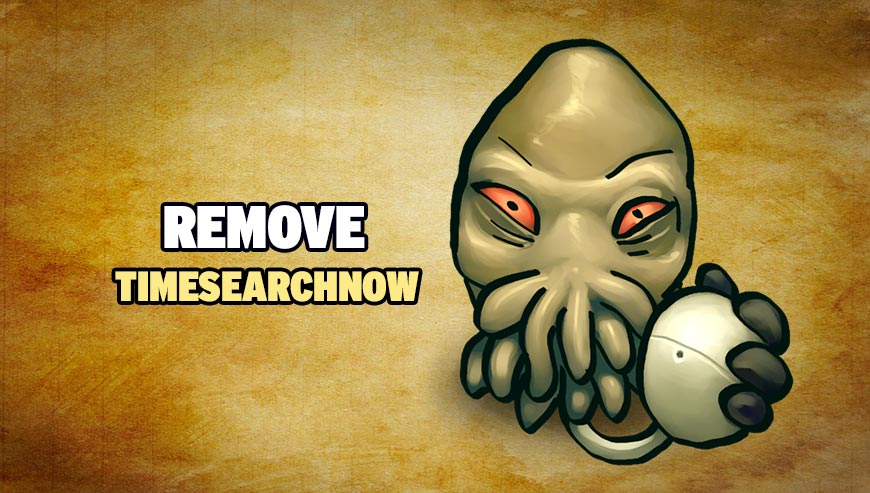 How to remove timesearchnow.com ?
This guide and removal tools are completely FREE. Follow all steps in correct order to completely and successfully remove timesearchnow.com.
Remove timesearchnow.com with AdwareMedic
AdwareMedic is a program dedicated to fighting adware. AdwareMedic can identify and remove malicious adware from your computer. When your computer becomes infected, AdwareMedic can provide the needed assistance to remove the infection and restore the machine back to optimum performance.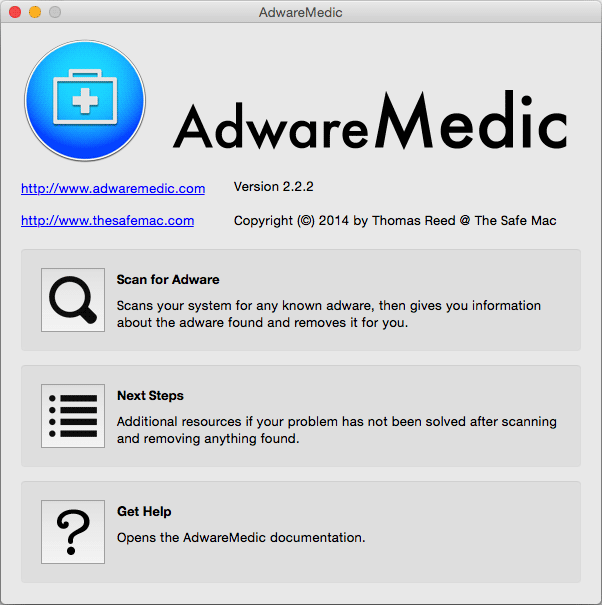 Download AdwareMedic from the below button :
Download AdwareMedic
Double-click on AdwareMedic.dmg file and drag the AdwareMedic app (the blue, circular icon with the medical case in the middle) onto the icon for the Applications folder and release the mouse.
Get the lastest Adware signatures, go to the Menu bar and select Scanner and then Update Adware Signatures.
Click the Scan for Adware button to immediately scan your Mac for components of any known adware.
After the scan finishes, if your system is clean, you will be told that nothing was found. Otherwise, a window will open showing the adware that was detected.
The checkboxes allow you to specify which items are to be removed. (By default, only files that are definitively bad will be checked.) Clicking the Remove Selected button will remove any items that are checked, and will leave any that are not checked in place..
Reset your browser (if necessary)
If after following the above steps timesearchnow.com is still present on your computer, you can reset your browser by following the instructions below.
Your bookmarks and saved passwords are not deleted or modified.
Open Chrome.
Click on the three stripes button in the right top corner.
Select Settings.
Scroll down to the end of the page, search for Show advanced settings.
Scroll down once again to the end of the page and click Reset browser settings button.
Click Reset once more.
Your bookmarks and saved passwords are not deleted or modified.
Open Firefox
Go to the orange Firefox button in the top left.
Click on Help then Troubleshooting information.
Click on the Repair Firefox button and confirm.
Mozilla Firefox will automatically restart.
Open your Safari web browser by clicking on the Safari icon in the dock.
Click on Safari in your Safari menu, located at the top of your screen.
A drop-down menu will now appear. Choose the option labeled Reset Safari....
A warning dialog will now appear detailing the items that will be removed.
Click the button on the dialog labeled Reset to complete the process.
Your Safari browser will now restart automatically.
Your computer should now be free of timesearchnow.com. If you are still experiencing problems while trying to remove timesearchnow.com from your computer, please start a new thread in our support page. Someone will give you free assistance very fast !
Click here to go to our support page
.