optimatic.com is a domain name that belongs to Optimatic, an advertising company from USA, more specifically based on New York City. If you're reading this page is because you've been puzzled with the meaning of this domain name. Optimatic, as most advertising companies, broadcasts publicity through their web servers, the problem is that this particular company doesn't seem to thoroughly check their clients because many adware and unwanted programs have been using their services to make money.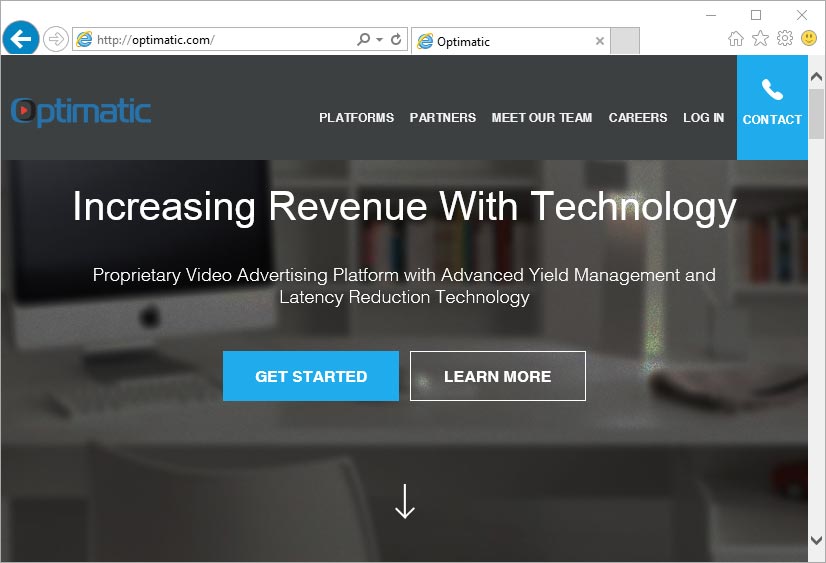 Optimatic is also neglecting the checking process of the actual ads shown by their clients, this is clear because is not uncommon to see ads pretending to be alert messages that are of course fake. These ads can come from several sources like: ntracking.optimatic.com, cdn.optimatic.com or delivery.optimatic.com.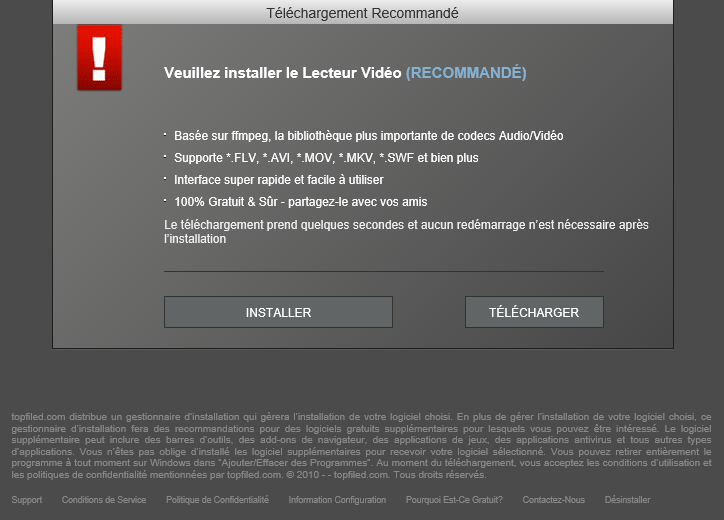 In the end is not Optimatic per se the problem, the real issue comes from the adware and unwanted programs using their advertising services to annoy you with endless and unexpected ads. To avoid this kind of issue you must be careful with anything you download from the net, specially when dealing with executable files that demand administrator privileges to work. When possible make sure to use the advance settings on install processes and never neglect reading what they are offering you.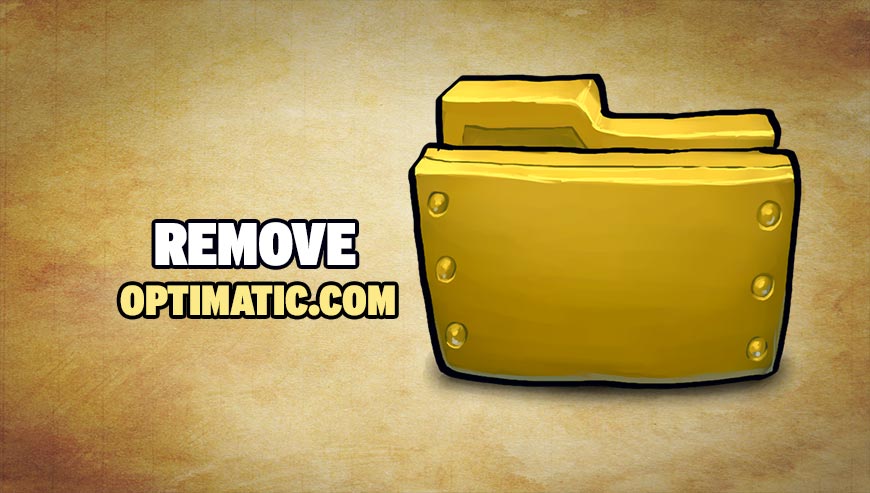 How to remove optimatic.com ?
This is a detailed tutorial to eliminate optimatic.com from your system. Please perform all the instructions in the right order. All the tool provided in this removal guide is totally free and known to clean and boost your computer.
Remove optimatic.com with MalwareBytes Anti-Malware
Malwarebytes Anti-Malware detects and removes malware like worms, Trojans, rootkits, rogues, spyware, and more. All you have to do is launch Malwarebytes Anti-Malware Free and run a scan. If you want even better protection, consider Malwarebytes Anti-Malware Premium and its instant real-time scanner that automatically prevents malware and websites from infecting your PC.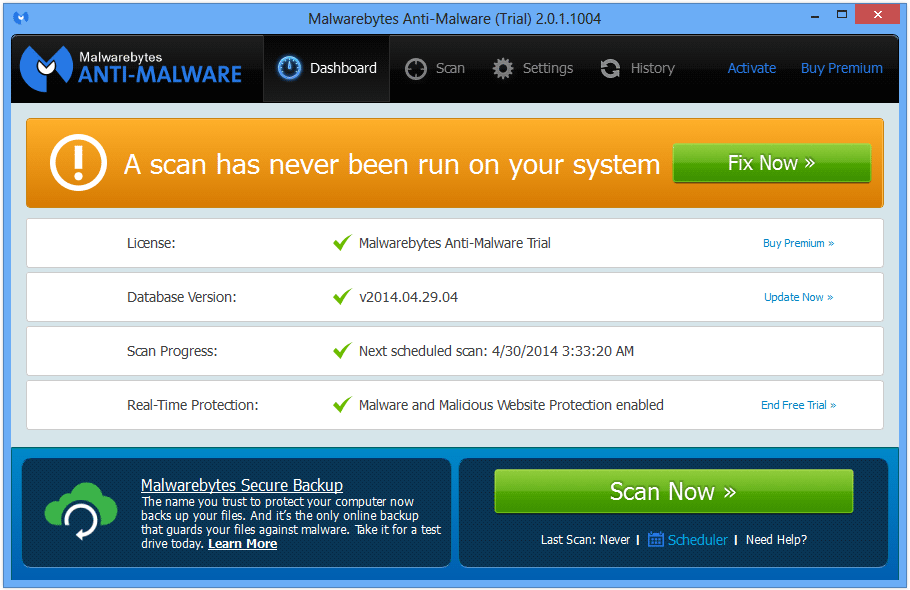 Remove optimatic.com with AdwCleaner
The AdwCleaner program will scan your system and internet browser for optimatic.com, browser extensions and registry keys, that may have been installed on your computer without your consent.
Remove optimatic.com with ZHPCleaner
ZHPCleaner is a program that searches for and deletes Adware, Toolbars, Potentially Unwanted Programs (PUP), and browser Hijackers from your computer. By using ZHPCleaner you can easily remove many of these types of programs for a better user experience on your computer and while browsing the web.
Remove optimatic.com with Junkware Removal Tool
Junkware Removal Tool is a security utility that searches for and removes common adware, toolbars, and potentially unwanted programs (PUPs) from your computer. A common tactics among freeware publishers is to offer their products for free, but bundle them with PUPs in order to earn revenue. This tool will help you remove these types of programs.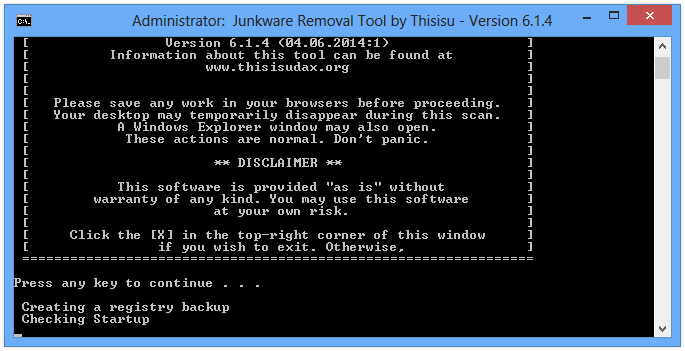 Remove optimatic.com with HitmanPro
HitmanPro is a second opinion scanner, designed to rescue your computer from malware. HitmanPro is designed to work alongside existing security programs without any conflicts. HitmanPro offers you a Free Scan for a second opinion.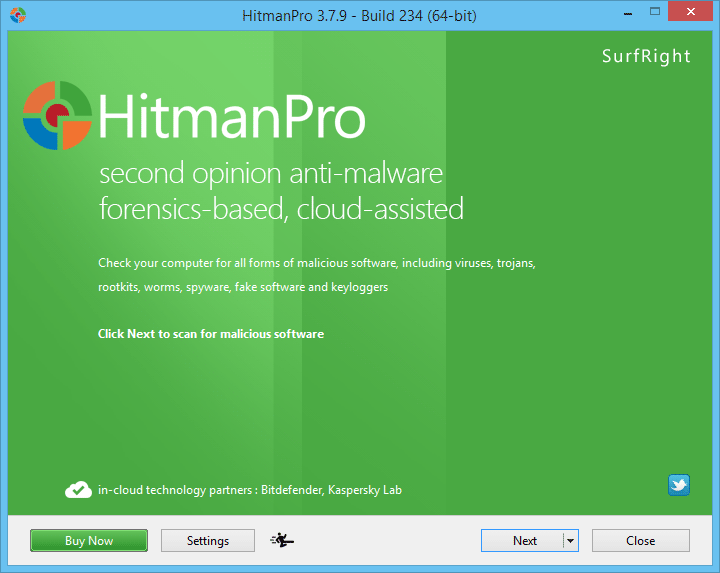 Your computer should now be free of optimatic.com. If you are still experiencing problems while trying to remove optimatic.com from your computer, please start a new thread in our support page. Someone will give you free assistance very fast !
Click here to go to our support page
.