HPRewriter2 is part of an adware that attempts to modify shortcuts usually belonging to any browser installed on your computer. The goal behind these changes is to force you to use a malicious browser that will be filled with tracking functions as well as publicity edited by traffic-media.co
HPRewriter2 is executed through a Windows service allowing it to be active all the time and that modifies Chrome and Firefox's shortcuts to stop your browsers from being used. Web browsers like HPRewriter2 are usually based on Chromium, an opensource browser used by Google to develop Chrome. Therefore, such malicious browsers tend to look a lot like Google's browser.
This technique of developing malicious browsers including an adware (advertising software) function, that will unexpectedly open-up publicity which will pay the software developer, is hardly new.
Usually discretely offered along with parasite programs, HPRewriter2 could be in your computer without you having the least suspicion of it, specially if you tend not to thoroughly read what the install processes executed on your computer say.
Once installed, HPRewriter2 will execute all tasks needed to become your default browser and will quickly start showing tons of ads shown under the same name.
You'll find below a free guide based on the use of free tools to remove HPRewriter2 once and for all.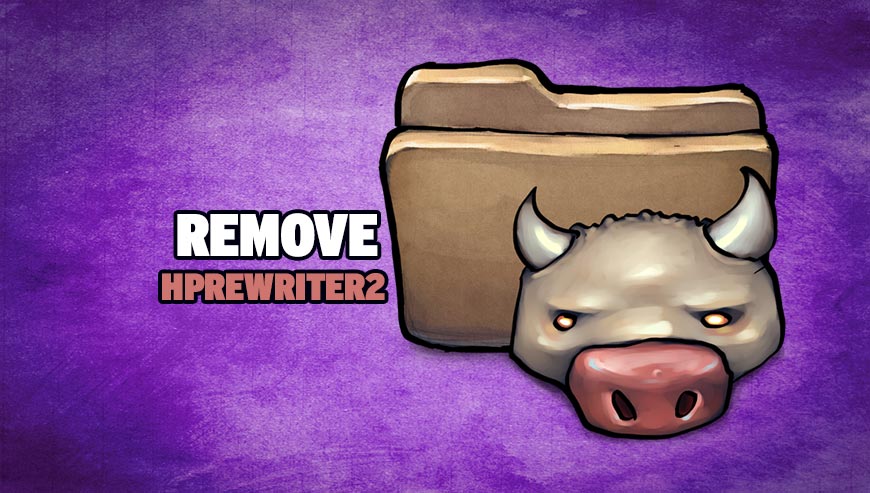 How to remove HPRewriter2 ?
This is a comprehensive manual to get rid of HPRewriter2 from your system. Please perform all the procedures in the correct order. All the software offered in this removal guide is free and known to clean and optimize your computer.
Remove HPRewriter2 with MalwareBytes Anti-Malware
Malwarebytes Anti-Malware detects and removes malware like worms, Trojans, rootkits, rogues, spyware, and more. All you have to do is launch Malwarebytes Anti-Malware Free and run a scan. If you want even better protection, consider Malwarebytes Anti-Malware Premium and its instant real-time scanner that automatically prevents malware and websites from infecting your PC.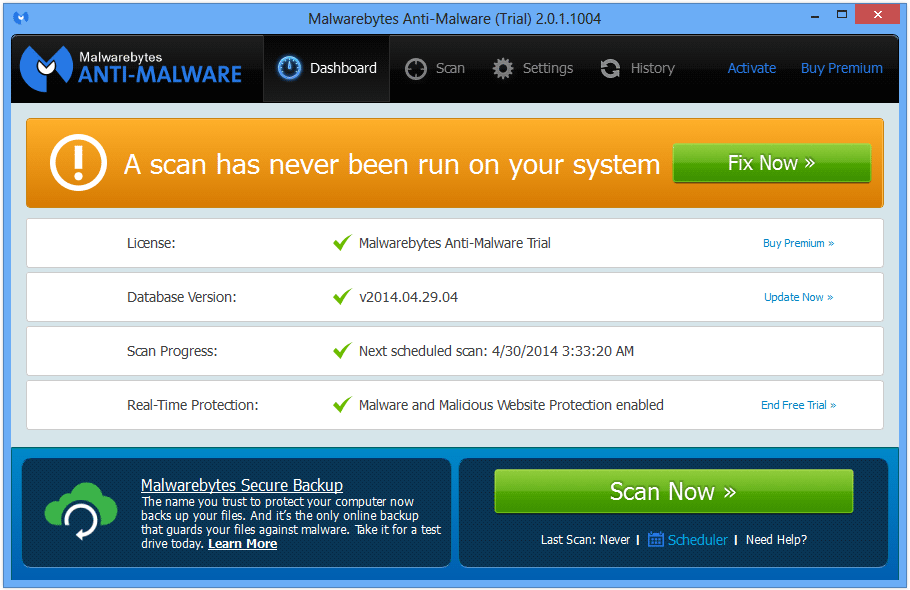 Remove HPRewriter2 with AdwCleaner
The AdwCleaner program will scan your pc and internet browser for HPRewriter2, browser extensions and registry keys, that may have been put in your computer without your consent.
Remove HPRewriter2 with ZHPCleaner
ZHPCleaner is a program that searches for and deletes Adware, Toolbars, Potentially Unwanted Programs (PUP), and browser Hijackers from your computer. By using ZHPCleaner you can easily remove many of these types of programs for a better user experience on your computer and while browsing the web.
Remove HPRewriter2 with HitmanPro
HitmanPro is a second opinion scanner designed to rescue computers that have become infected with viruses, spyware, Trojans, rootkits and other malware, despite continuous protection from up-to-date antivirus software.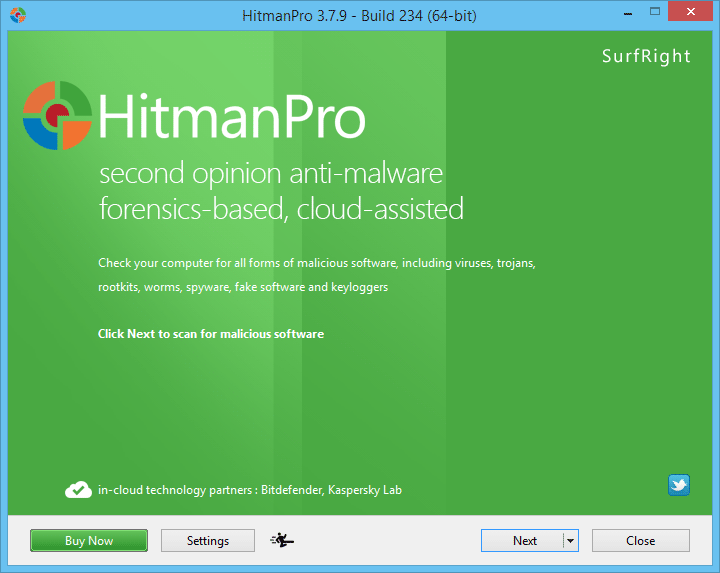 Your machine should now be free of HPRewriter2. If you are still experiencing problems while trying to remove HPRewriter2 from your machine, please start a new thread in our support page. Someone will give you free assistance very fast !
Click here to go to our support page
.